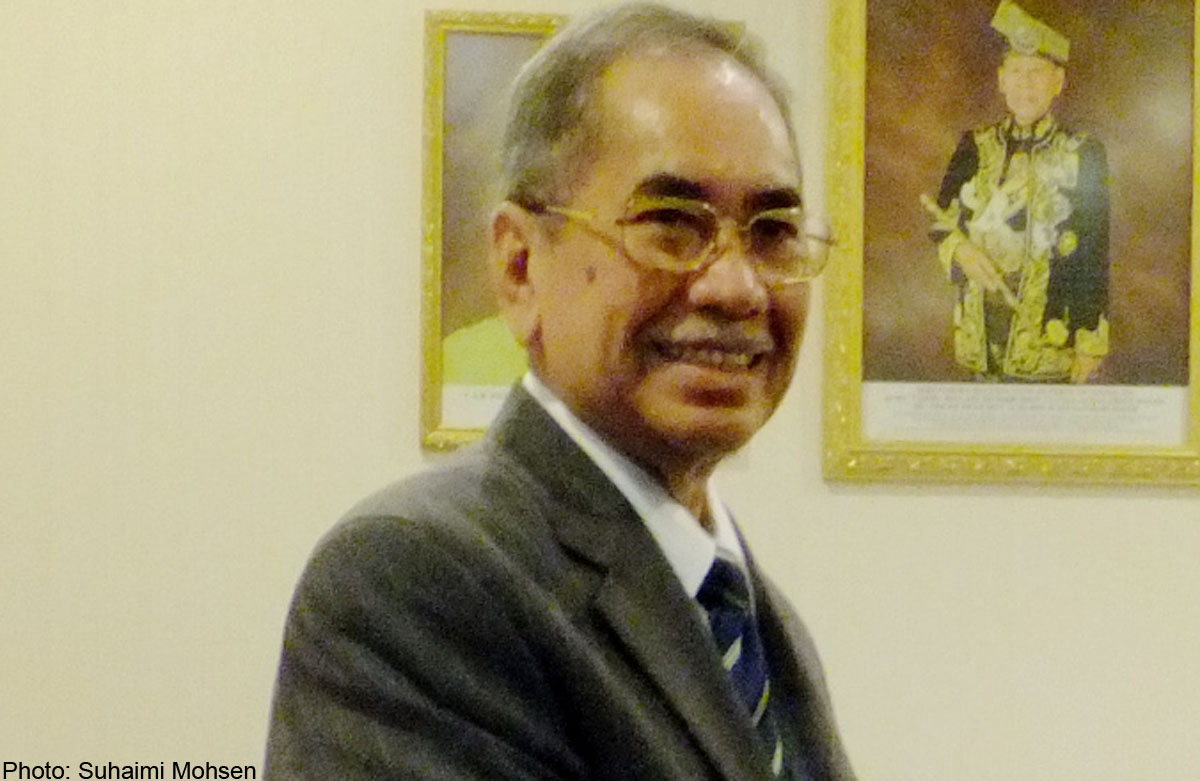 PETALING JAYA - With the report on the Royal Commission of Inquiry (RCI) into Sabah's illegal immigration out, the task to clean the state of illegals now starts.
But it's easier said than done. Even Deputy Home Minister Datuk Seri Dr Wan Junaidi Tuanku Jaafar admits as much.
He said it would be a major "headache" for the relevant enforcement agencies to weed out more than 60,000 illegal immigrants in Sabah with dubious Malay­sian identity cards.
While giving a reassurance on the enforcement of the RCI's recommendations to fulfil the desire of Sabahans to see the state free of illegal immigrants, Dr Wan Junaidi said a concerted effort among the police, immigration and national registration departments (NRD) was required to solve the "complex issue".