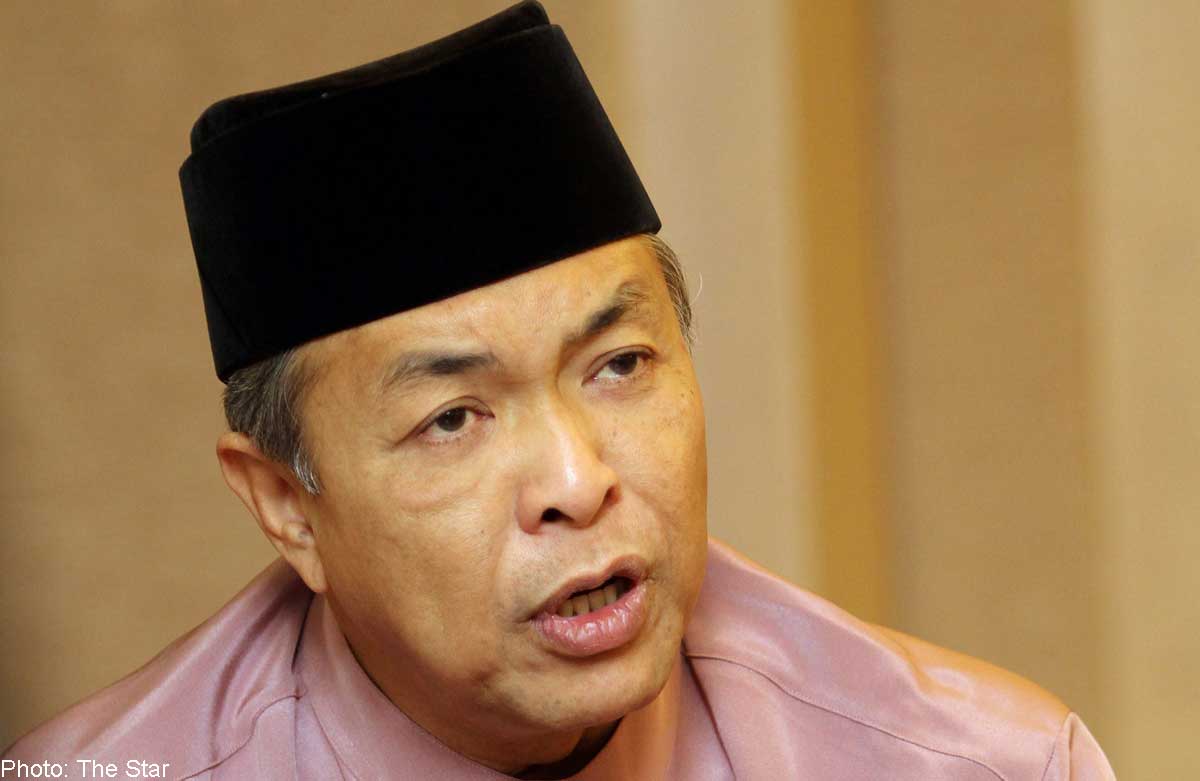 KUALA LUMPUR - Malaysia will join the US-based Federal Bureau of Investigation (FBI) in the fight against Islamic State (IS) militants, says Home Minister Datuk Seri Dr Ahmad Zahid Hamidi.
He said both countries would focus on era­dicating radical and extremist ideology among youths.
"The ministry and FBI will combat this me­nace together. This will be a continuous cooperation on both sides that has been forged since 1975," he said in a telephone interview from Washington yesterday. He is on a nine-day working visit to the United States.
Dr Ahmad Zahid, who met FBI deputy director Mark Giuliano, said the US government still lacked the proper mechanism to reha­bilitate extremist groups.
"We face a daunting task in combating extremism, especially when such ideas are spread widely through social media," he said, adding that the IS threat in Iraq and Syria was also discussed.
During his visit, Dr Ahmad Zahid was also briefed on Customs and border protection facilities at the National Targeting Centre for Passengers and Cargo in Washington.
At a separate event celebrating Malaysia's 57th National Day and Armed Forces Day at the Malaysian Embassy, Dr Ahmad Zahid praised the strong diplomatic relations between both countries that had been forged since 1957.
"This cooperation will be extended to preventing trans-border crime through a memorandum of understanding, which was signed in 2012 in Putrajaya," he said.