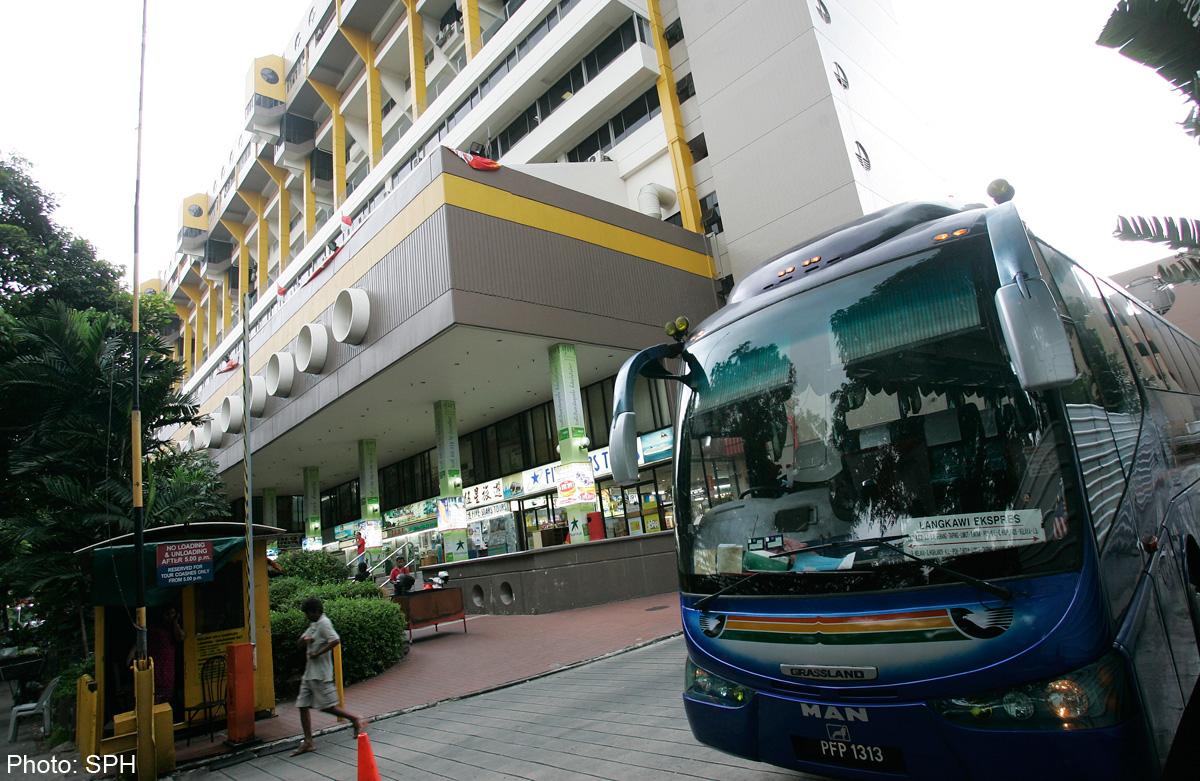 PETALING JAYA - There are too many express bus companies in Malaysia and the Land Public Transport Commission (SPAD) wants to reduce the number.
SPAD chief executive Mohd Nur Ismal Kamal said there were 171 active express bus companies nationwide, adding that this had led to problems such as driver shortages and coaches running at low passenger capacity.
"There is an excess capacity of buses because there are so many bus companies," he told The Star.
The supply of buses on weekdays, he said, was more than passenger demand. As an example, he said if a route had 100 passengers with five companies to choose from, their coaches would be half-full.
"Should there be eight buses running when the need is only three?" he asked.
Mohd Nur said the matter made it hard for SPAD to track and collect data on route usage and passenger travel and admitted to "operating blindly" on this matter.
When asked how many companies SPAD would settle for, he said the commission did not know yet, though it was looking for a "critical mass" that might be pushed into regulation some time in the future.
He did not say if SPAD would be looking at a consolidation or nationalisation of the industry.
In recent years, some operators have asked the Government to buy out their companies, claiming difficulties in maintaining profits with increasing costs and a fare structure that has not been reviewed since 2009.
Pan Malaysian Bus Operators Association executive secretary Teoh Ewe Hun said the industry had been facing the problem of too many companies for more than 20 years.
He said the authorities had in the past freely issued permits to new operators on "lucrative" routes despite objections from existing companies, who were at the same time servicing less popular routes.
"The new permit holders were not forced to take the non-lucrative routes. They take the cream and leave the rest to the operator (to handle)," Teoh said.
When asked if having too many companies led to more accidents, he disagreed, adding that accidents were caused by many factors.