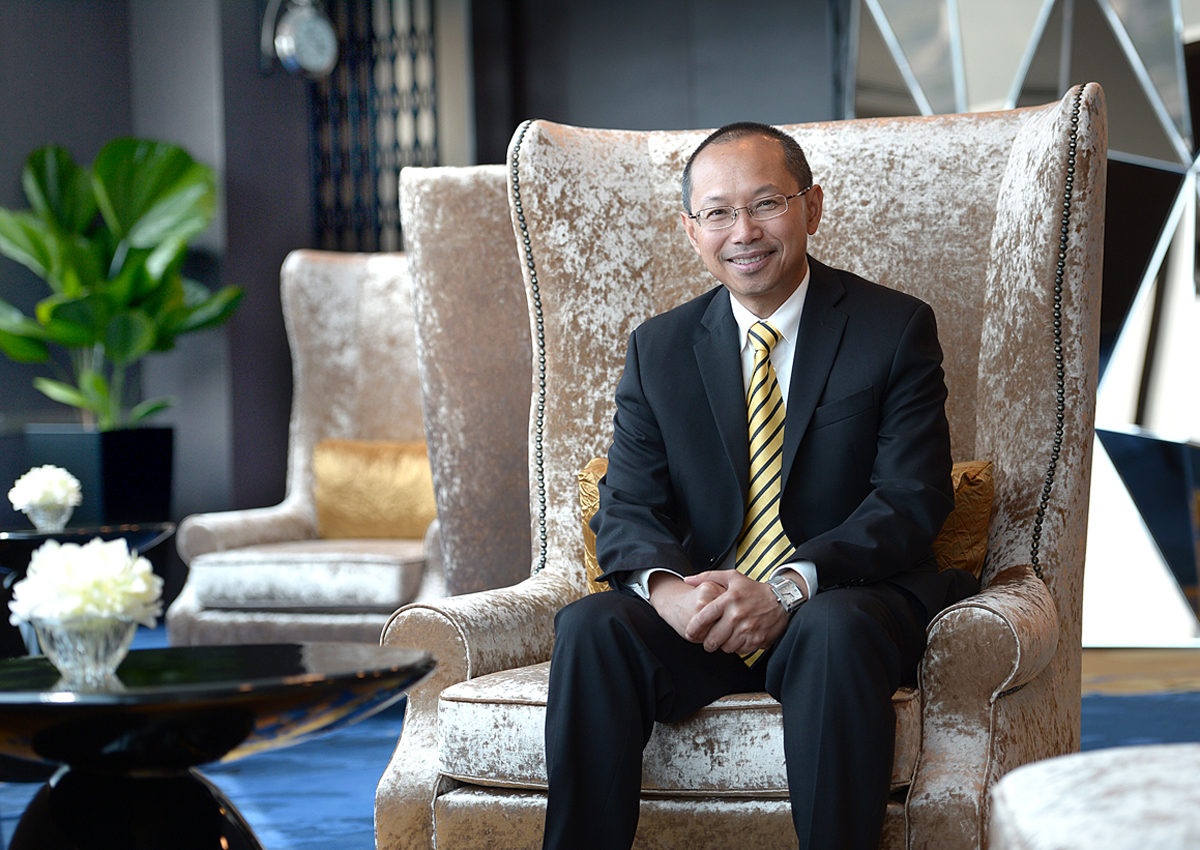 PUTRAJAYA - Malaysia remains on track to achieve Vision 2020 but it needs to work harder to reach non-economic targets like civic-­mindedness, said Datuk Seri Abdul Wahid Omar.
The Minister in the Prime Minister's Department said a society with a high level of civic-mindedness is reflective of a developed nation and Malaysians are still short of showing such values.
"If you look at the nine challenges to achieve Vision 2020, there are not just economic objectives but also things like civic-mindedness and civil liberties.
"From the economic perspective, we should go by the World Bank's definition of an advanced economy. I think if we work hard enough, and if the environment is conducive, we will achieve it.
"My view is that we should work harder on the non-financial or non-economic targets. These are basic things like civic-mindedness and a high level of hygiene, which reflect an advanced country," Abdul Wahid told reporters after presenting the keynote address at the Symposium on Operationalising the 2030 Agenda for Sustainable Development here yesterday.
Jointly organised by the Economic Planning Unit (EPU) and the United Nations Development Programme, the symposium discussed how Malaysia could fulfil the UN Sustainable Development Goals (SDGs) by 2030.
"Looking at the current development strategies and goals of the country, I am pleased to say that Malaysia is on the right track towards achieving the global 2030 Sustainable Development Goals Agenda," said Abdul Wahid.
The current five-year development plan, the 11th Malaysia Plan 2016-2020 (11MP), is formulated with the people as the centrepiece of all development efforts, he added.
"In many aspects, it mirrors the multi-dimensional nature of the SDGs and will serve as an overarching and guiding policy for sustainable development in this country," Abdul Wahid said in his address.
The EPU also unveiled the Malaysia Millennium Development Goals (MDGs) 2015 report at the event.
"In the last 15 years, Malaysia witnessed steady economic growth and substantial uplifting in the social well-being of the people under the five-year development plans.
"We surpassed many of the national targets of the MDGs."
On another matter, Abdul Wahid praised the 6.4% dividend rate for 2015 declared on Saturday by the Employees Provident Fund (EPF).
"It is the second highest rate, just behind 6.7% of the previous year."