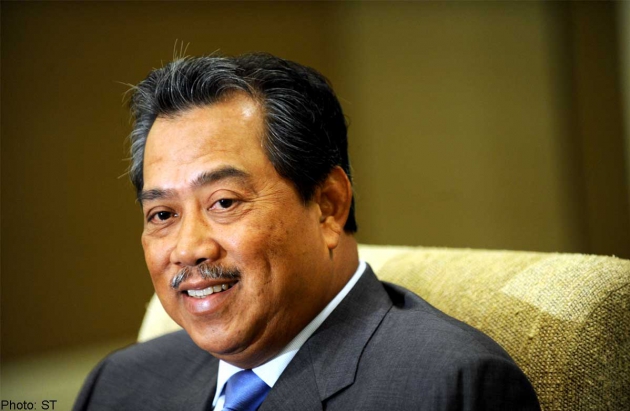 SERDANG - Students should be exposed to other languages apart from English and Malay, such as Chinese, says Deputy Prime Minister Tan Sri Muhyiddin Yassin.
To achieve this aim, instructors in the Chinese language would be brought in from China to be placed in schools across the country, he said.
Muhyiddin, who is also Education Minister, said the friendship between Malaysia and China made it possible for Malaysian students to benefit from the exposure to the Chinese language.
"I have spoken to China's Vice-Premier (Zhang Gaoli) and Education Minister (Yuan Guiren) and they are pleased to be able to help us by providing trained Mandarin instructors to be placed in national schools," Muhyiddin said at the ministry's family day at Universiti Putra Malaysia yesterday.
He said the plan to bring in Mandarin instructors from China was in line with the desire of many Malaysians to see the younger generation master a third language, after English and Malay.
The co-operation between the two countries had also enabled students in China to be exposed to the Malay language, he noted.
"Eight universities in China have already started teaching Malay," he said.
Muhyiddin said during his recent visit to Beijing, he took the opportunity to launch the Malay language teaching programme in China.
"More such linguistic co-operation will be established between the two countries," he added.
Also present at yesterday's event were Education Minister II Datuk Seri Idris Jusoh, Deputy Education Minister II P. Kamalanathan and Muhyiddin's wife Puan Sri Noorainee Abdul Rahman.