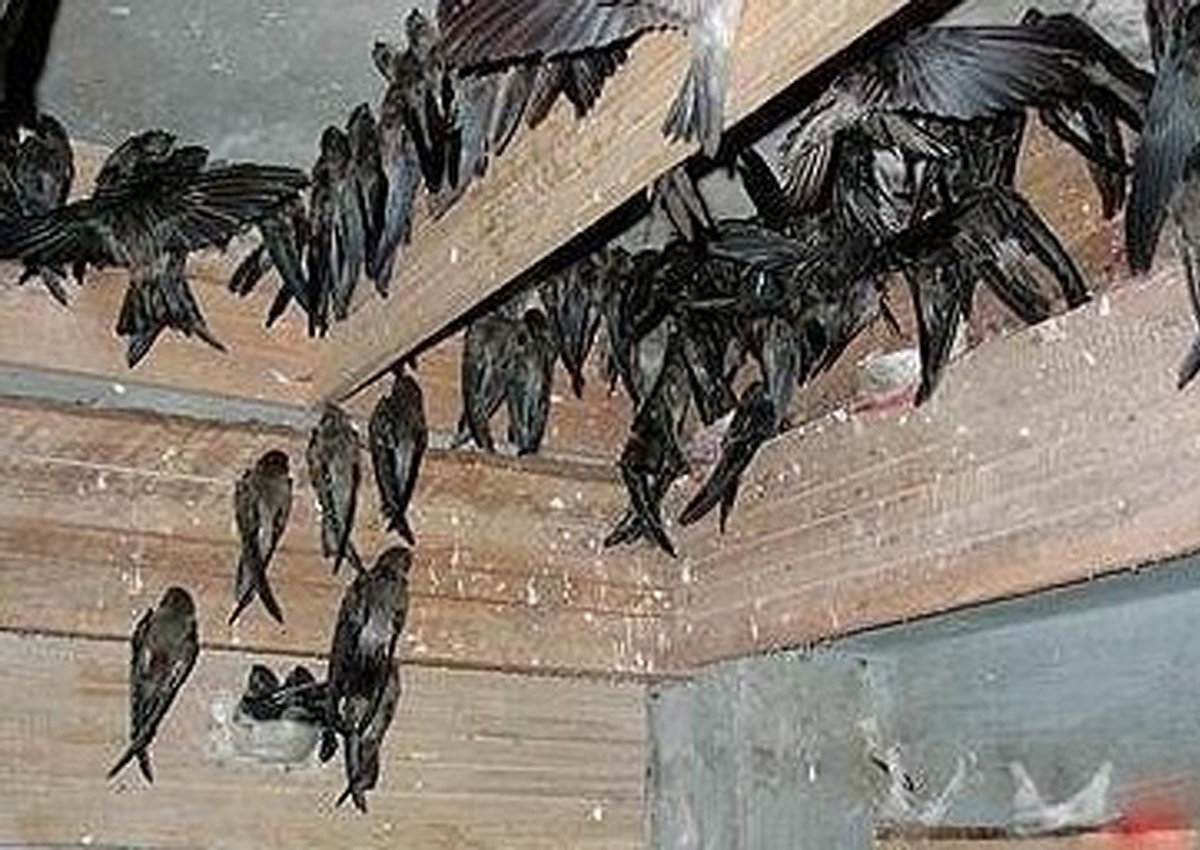 Malaysia's Swiftlet Eco Park Group IPO-SWEP.N , one of the country's largest makers of products developed from edible bird nests, has signed distribution agreements worth US$200 million (S$65 million) to sell its products to China, India and the United Arab Emirates.
The company, which makes coffee, skin care products, puddings and candies with nests made from swiftlets' saliva, on Saturday made the agreements with Hong Kong Yooly International Trading Company, India's Knight Associates and Dubai's Total Support Holdings respectively, it said in a statement.
Prized in China for its alleged health benefits for hundreds of years, nests made from swiftlets' saliva are mixed into products like coffee and cereal as Southeast Asian companies - the world's biggest producer - seek to broaden the appeal, and their profit margins.