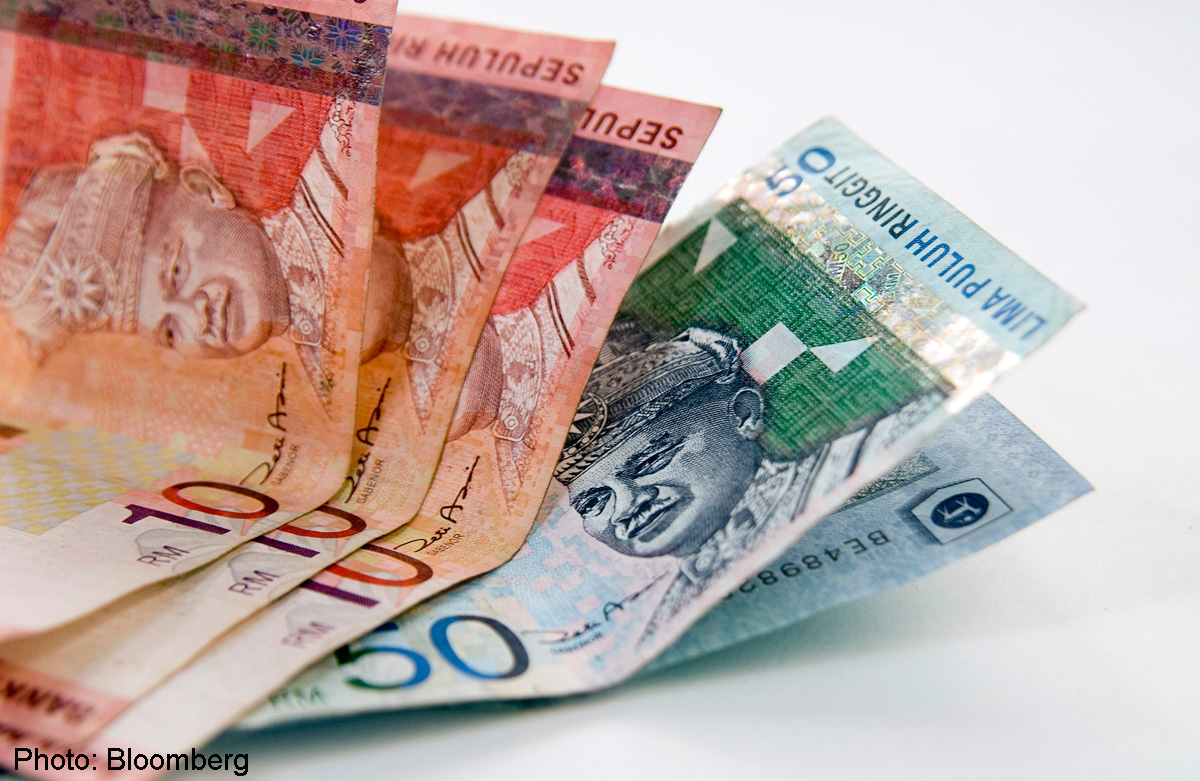 GEORGE TOWN - Losing punters aren't the only ones who are unhappy. Some bookies are not happy either after this World Cup season. Appa­rently, fewer people were betting compared to South Africa 2010.
One bookie here said his turnover in 2010 was more than SGD$2mil while this time around it was a "mere" SGD$750,000.
"That's a drastic drop," he said.
"But for regular punters there's still the English Premier League, La Liga and Serie A.
"The World Cup is just another tournament. However, it does attract some new faces (punters) every four years," he said.
Another bookie who wanted to be identified only as "Mr K" also lamented the downturn in turnover.
"Although I'm a small-time bookie I could easily get $40,000 in bets per match in 2010.
"This year, I only got about $7000 to $12,000" he said.
Both men agreed that the downturn could be due to more people placing bets via online services.
According to the bookmakers, punters who bet on Brazil this time suffered heavy losses.
"Many thought Brazil would be in the final because they were the host country and because they were the 'samba kings'," said one bookie.
"Even when Brazil lost in the semis, many punters still thought the team would make it to third place," said another.
"So sorry, only the bookies were winners after that one," he laughed.
Even Germany wasn't a sure thing, said the bookies.
"If you followed champions Ger­many from start to finish, you still couldn't make money because of the handicaps given," a bookie said.
Also, all who bet on the favourites in the knockout matches lost their money every time except for one or two matches, the bookies reported.
Mr K claimed he had one punter who pocketed about $2,000 in winnings by betting against the favourites during the month-long tournament.
"He would wager $200 each time on the less fancied team," he said.