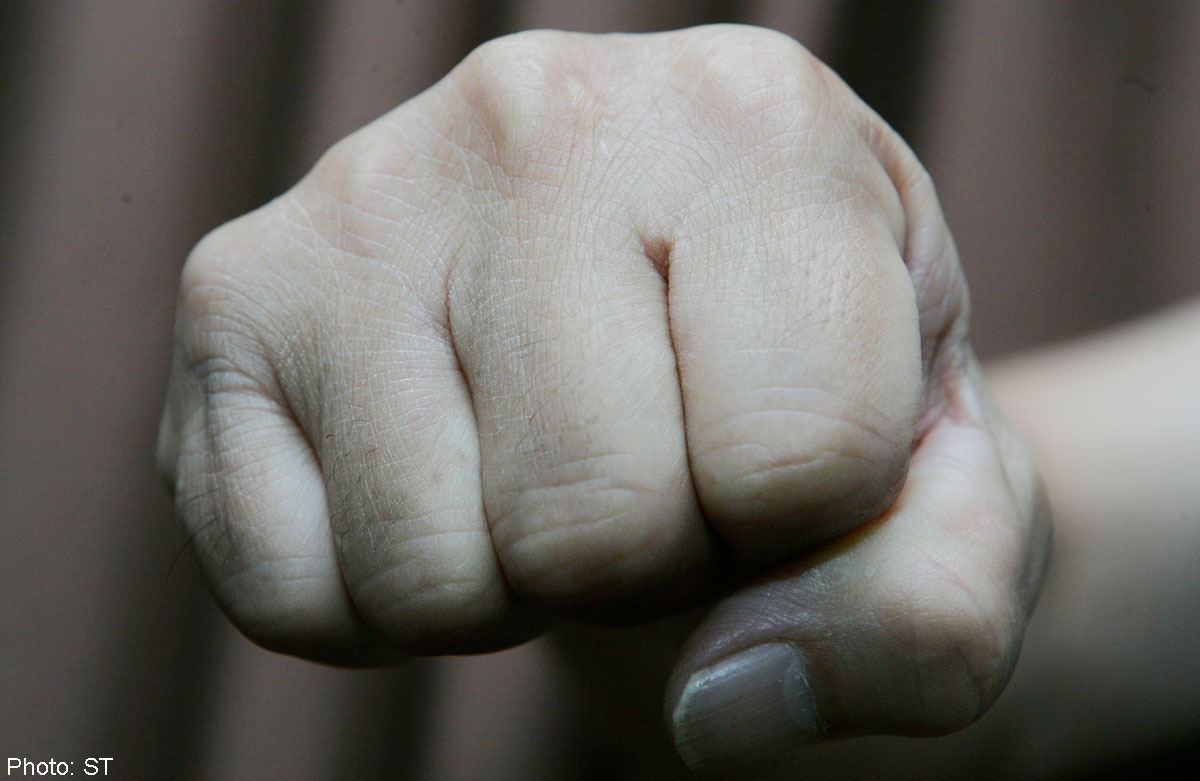 BALIK PULAU, Malaysia - A Form Two student is in critical condition after being allegedly beaten by a group of seniors at their hostel.
The 14-year-old of Mara Junior Science College Balik Pulau suffered broken ribs and shoulders following the Wednesday night incident. It is learnt that the bashing occurred for several hours until early the next day.
Sources said that a misunderstanding over a stolen pair of branded shoes could have led to the beating.
Balik Pulau OCPD Supt Lai Fah Hin said several students have been identified to be involved in the incident and would be detained soon.
Bernama reported that the school warden only knew about the incident the next day and the student was sent home by flight.
When the boy arrived at the Sultan Abdul Aziz Shah Airport in Subang, his father took him straight to the hospital in Klang, Selangor, for a check-up.
The boy is said to be warded in the Intensive Care Unit of the Tengku Ampuan Rahimah Hospital in Klang as fragments of the rib bones had affected his heart.
It is learnt that a report on the incident was received from the student's mother.
The case has been classified as rioting.