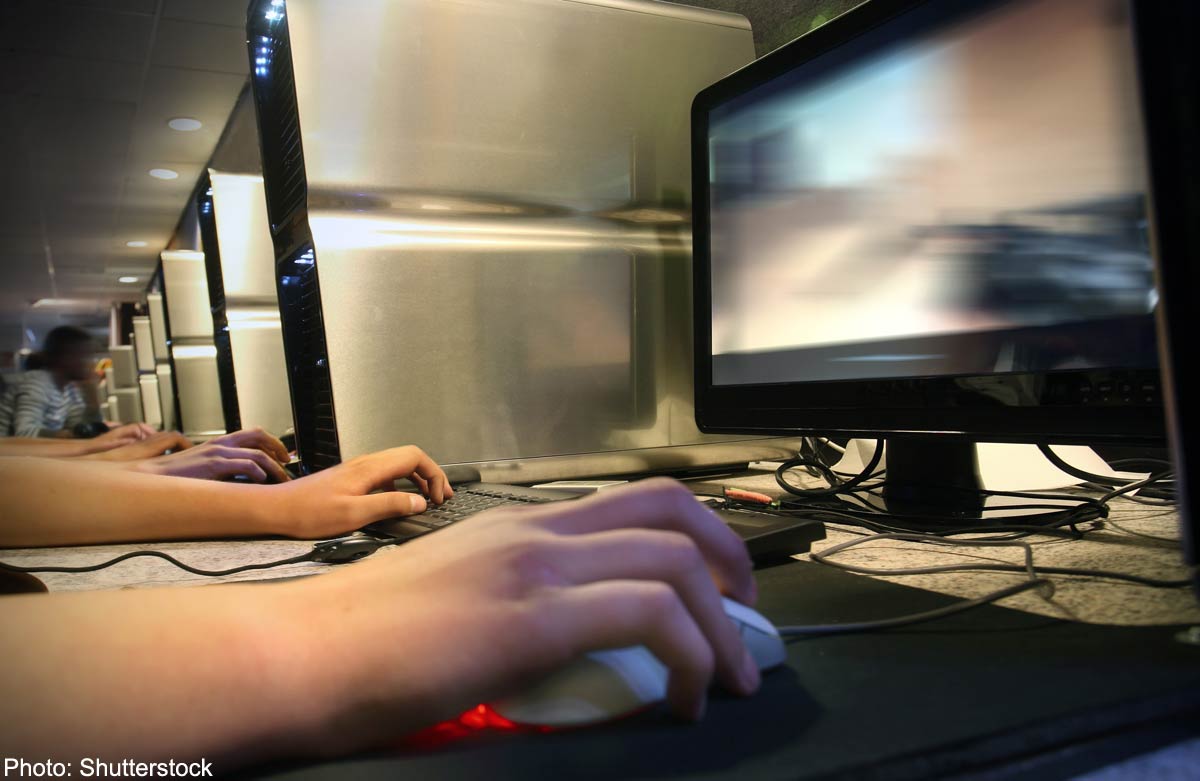 PETALING JAYA: Sickened by a local website that depicts rape and incest with children, Malaysian celebrity Daphne Iking (pic) has come out to condemn its existence and urge the authorities to clamp down on the website.
The TV personality and emcee became aware of the website after she received a vulgar message in Malay from a random Facebook user and shared it on her page.
Not knowing what it meant, Iking's friend searched for the meaning of the term online and came across the child-rape fantasy website that featured stories of children aged eight or nine.
Now, the 36-year-old mother of two young girls has made it a personal crusade to get the website shut down.
Iking, who is also a StarMetro columnist, posted the link of the local website and urged her friends and followers to help her take it down.
"I am involved in an anti-human trafficking campaign. Websites which promote the sick culture of child rape, paedophilia and sex trafficking are why modern-day slavery still exists," she said when contacted.
The Sabahan urged the public to write to the Malaysian Commu­nica­tions and Multimedia Com­­mission (MCMC) and web software Wordpress to take action against the website, adding that she had informed the authorities.
"I have two girls. One turns eight this year. This is totally disgusting and dangerous," she had posted on social media yesterday.
Malaysians Against Rape, Assault and Snatch Theft founder Dave Avran said that such a website should not be allowed to exist.
"It encourages people to look at such things as child rape, and the website can also be accessed by young children," he said.
Malaysian Netizens, meanwhile, are rallying behind Iking.
"Yes, authorities should pull the plug on these sickos immediately," said Facebook user Napsiah Wan Salleh.
Amanda Chong called on the police to identify its creator and frequent visitors.
Attempts to get MCMC to comment were unsuccessful at press time.