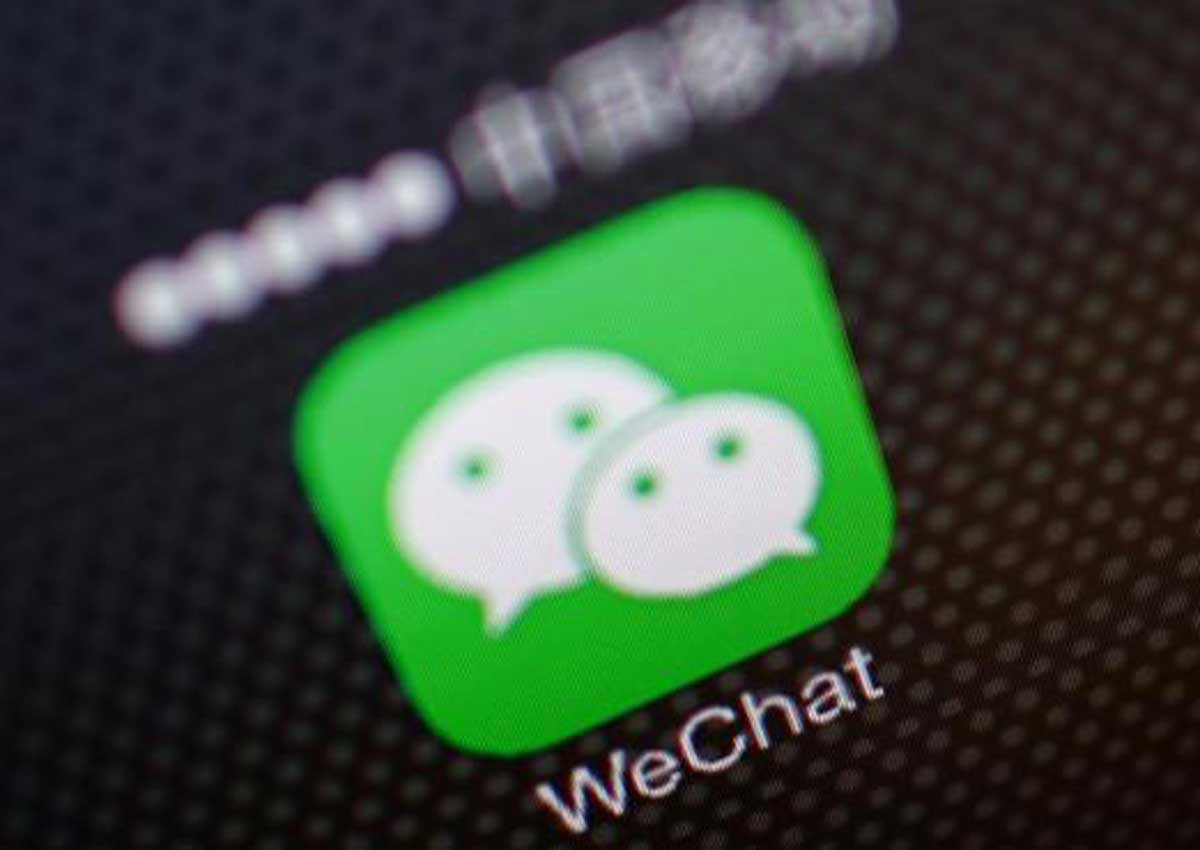 KOTA KINABALU: A 22-year-old man lost RM30 (S$10) and his handphone to scammers who pretended to be women offering sexual services here.
The victim chatted with a person he believed was a woman named Mei on WeChat, and they agreed to meet up at a hotel in the city at about 10.30pm on Monday (March 4).
"Mei" had asked RM200 to provide sexual services, but the man negotiated the price down to RM30.
Kota Kinabalu police chief Asst Comm Habibi Majinji said when the man arrived at the hotel, he was greeted by two men who took the RM30 and his handphone for "security purposes".
"The two men told the victim to go up to Room 411, but when he went into the hotel, he found that there was no such room number," he said in a statement here on Thursday (March 7).
The man then went out of the hotel to find the two men but they were nowhere to be found.
ACP Habibi said the victim then proceeded to lodge a police report on the matter.
At about midnight on March 6, police nabbed two local suspects, aged 25 and 30, to facilitate investigations into the case.
"This is the second such case where men would pretend to be women in the social messaging app WeChat and offer sexual services," he said.
ACP Habibi urged the public to be more careful when they are on any social media application to avoid being cheated.