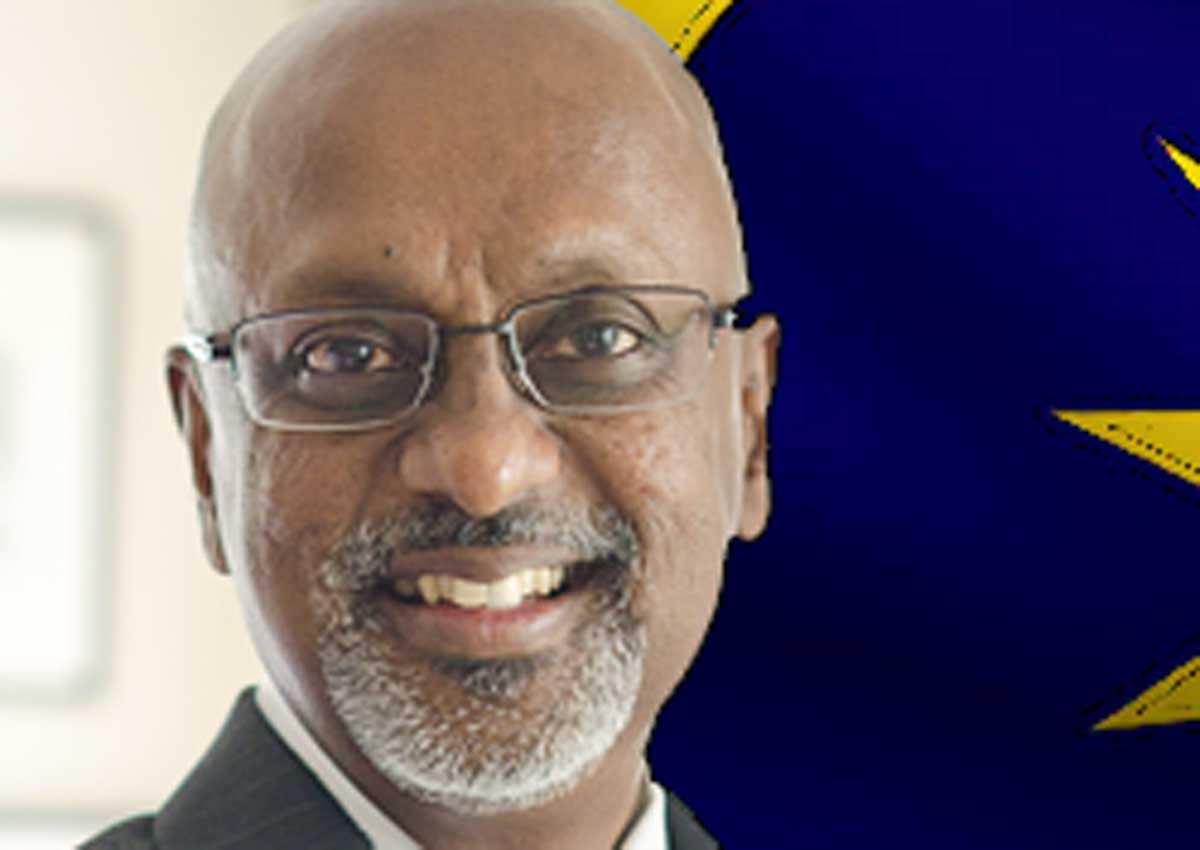 KUALA LUMPUR: Subang MP R. Sivarasa has claimed trial in the Sessions Court here to two counts of using an application to create a fake Time magazine front page involving Datuk Seri Najib Tun Razak's photograph, via his Facebook account.
Sivarasa, 60, faces two charges of knowingly using an application to create and send a fake photograph of the Prime Minister via a "Sivarasa Rasiah" Facebook account with the intention to offend another person, at 7.41am on March 22 and at 4.59am on March 23.
The charges said that the alleged offensive link was accessed twice at Menara A, Pandan Kapital, Jalan Pandan Utama in Pandan Indah here on March 23.
Deputy public prosecutor Mohd Mukhzany Fariz Mohd Mokhtar proposed RM4,000 (S$1,392) bail for both charges.
Counsel N. Surendran, who acted for Sivarasa, later said it was a summons case and there was no need for bail to be imposed.
Surendran, however, suggested a personal bond be issued if the court decided to instruct his client to raise a bail, adding that Sivarasa was an advocate and solicitor, and a Dewan Rakyat representative.
Sessions Court judge Amenurdin Ahmad later fixed a RM2,000 personal bond, pending mention on May 27.