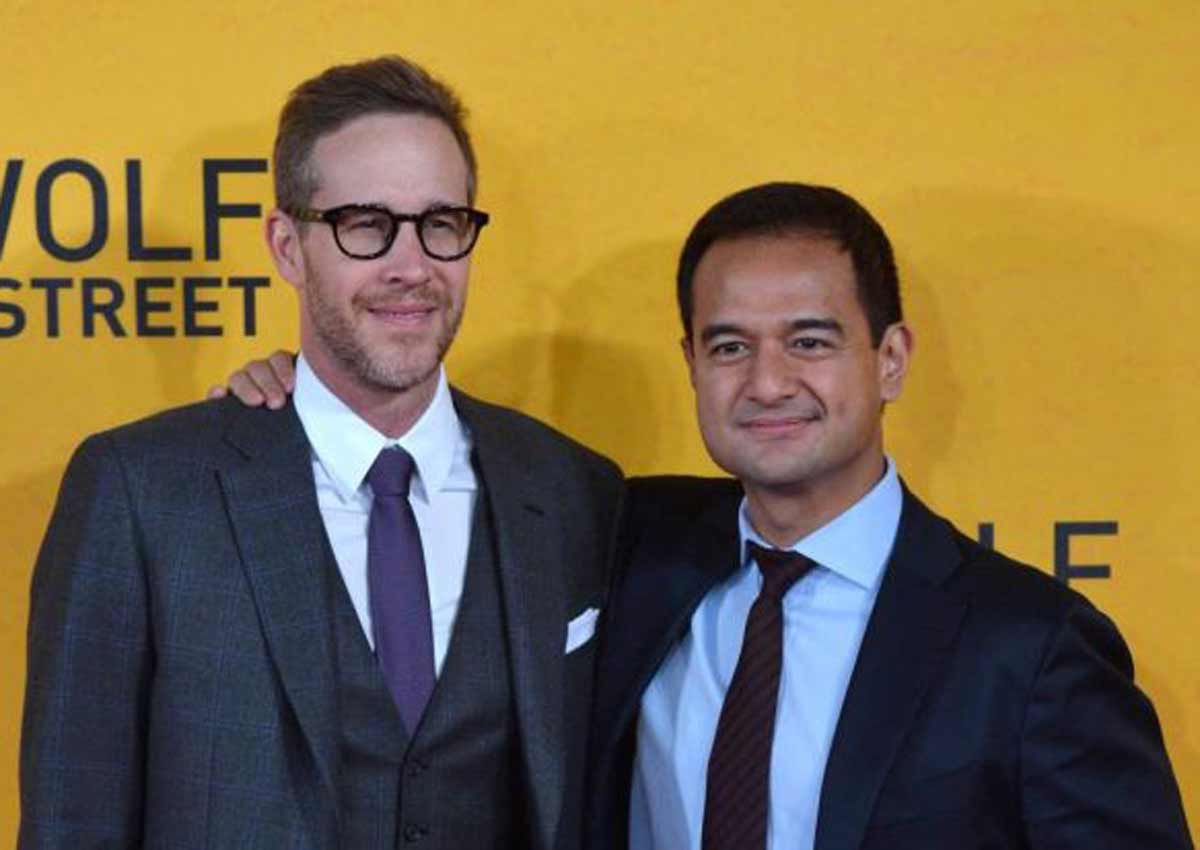 PETALING JAYA - A civil racketeering lawsuit filed in the United States against Red Granite Pictures, the producers of the Oscar-nominated film The Wolf of Wall Street, has been dropped.
Entertainment portal The Hollywood Reporter reported that lawyer Matthias Chang and former PAS leader Husam Musa moved to voluntarily dismiss the suit without prejudice, according to court documents filed on Friday.
However, there was no reason as to why they dropped the claim, added the report.
On Aug 14, Chang and Husam initiated a putative class action against the company, along with principals Riza Aziz and Joey McFarland, claiming Red Granite had allegedly used funds from 1Malaysia Development Berhad (1MDB) to produce The Wolf of Wall Street.
Read also: 1MDB financed hit movie The Wolf of Wall Street: WSJ
In a statement, Red Granite told The Hollywood Reporter that the dismissal of the "frivolous" lawsuit was the right thing to do.
"It never should have been filed in the first place. Red Granite continues to work on exciting new projects," it said.
Despite the dismissal, it is reported that the US Department of Justice is still investigating the film's funding.
However last month, a court agreed to allow the producers to continue working as usual pending the investigation.
Riza Aziz, a co-founder of Red Granite Pictures, is Datin Seri Rosmah Mansor's son and the stepson of Prime Minister Datuk Seri Najib Tun Razak.