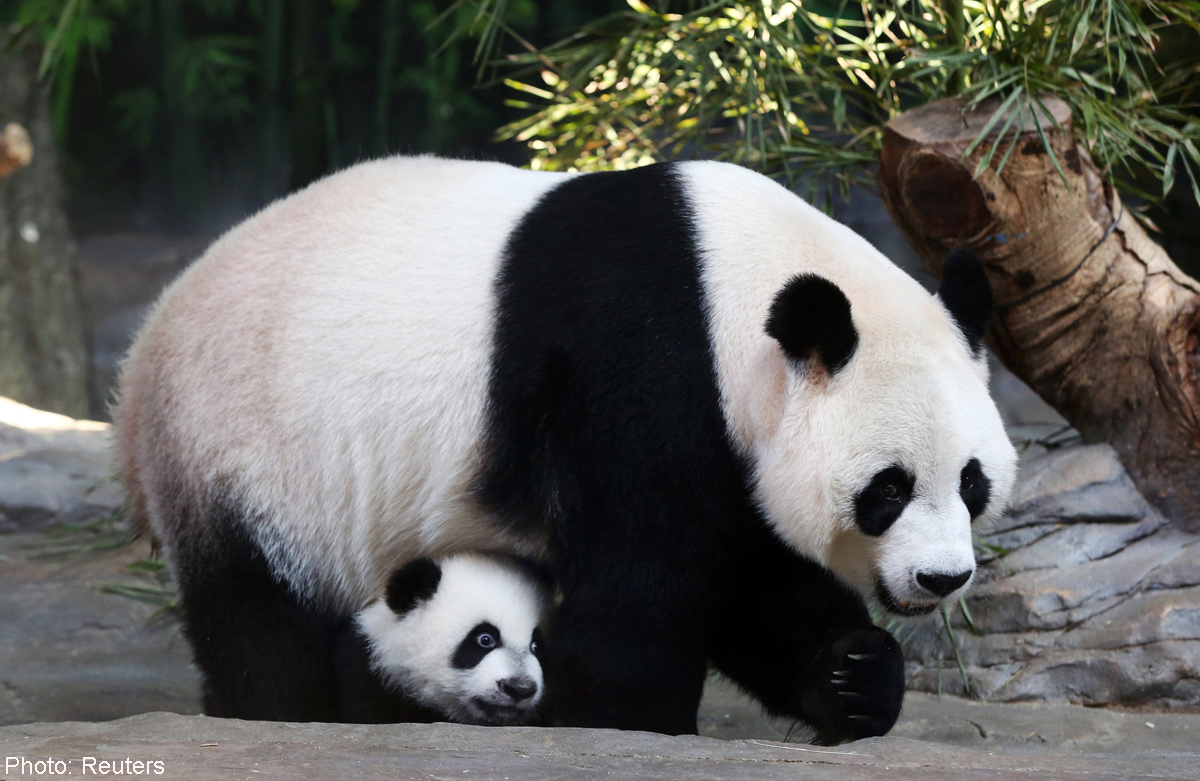 PETALING JAYA - Malaysians are invited to cast their votes for our pandas Xing Xing and Liang Liang in "The Giant Panda Zoo Awards".
Created to promote panda conservation, education and research, the awards let people vote for their favourite pandas outside China, the best panda enclosures, and other categories, including panda cub of the year, panda moment of the year, and the panda personality of the year.
Female panda Liang Liang is one of the nominees for "Favourite Panda Outside of China Award", while Zoo Negara's Giant Panda Conservation and Exhibition Centre is nominated for "Favourite Panda Enclosure Outside of China".
The awards aim to reward zoos, organisations and individuals who are making a difference in panda conservation.
Prime Minister Datuk Seri Najib Tun Razak, through his Chinese official Facebook account Ah Jib Gor, urged Malaysians to cast their votes in the contest, which ends on Jan 18.