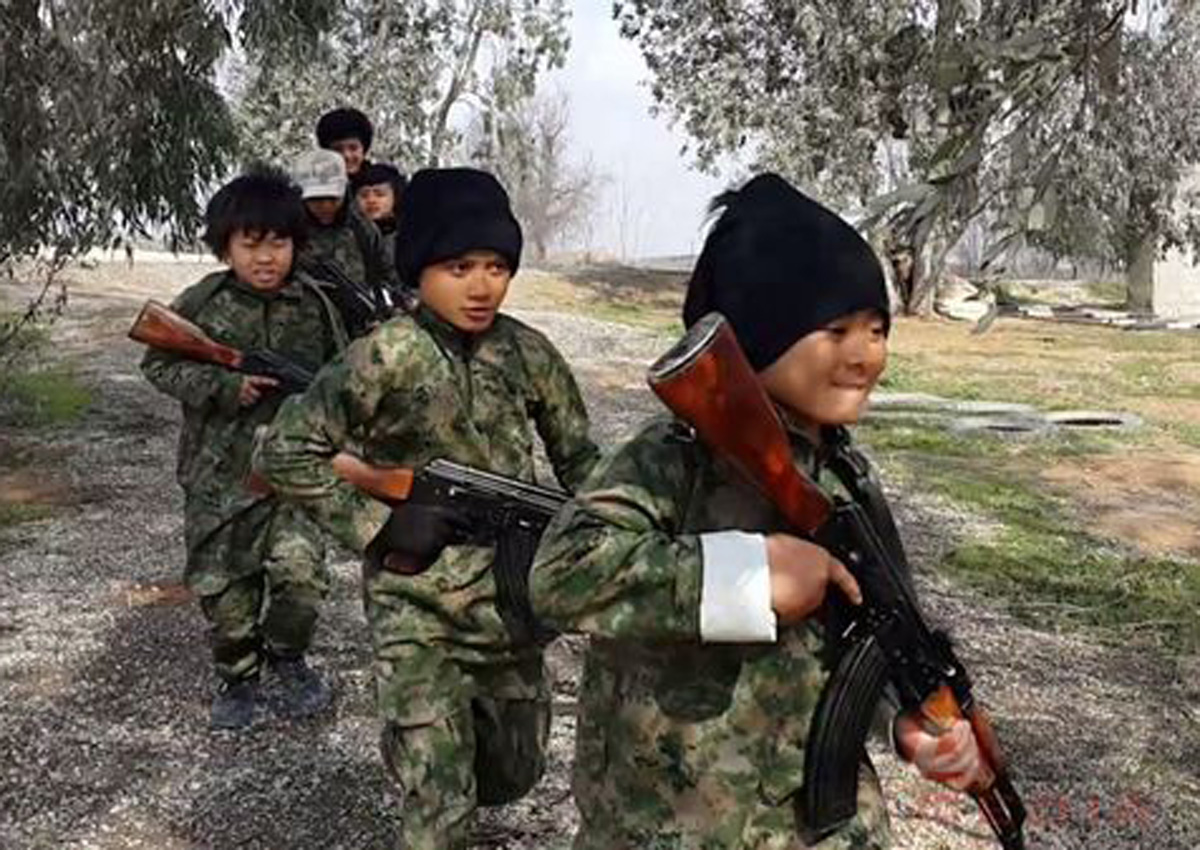 KUALA LUMPUR - Intelligence reports reveal that eight Malaysian children are currently being groomed to be Islamic State (IS) fighters, says Bukit Aman Special Branch director Comm Datuk Seri Mohamad Fuzi Harun.
Although the police do not have full details on the matter, Comm Mohamad Fuzi said investigations showed that the children were being trained at IS camps in Syria and Iraq.
"It is not known where they are being placed right now. Maybe some are in Syria and some are in Iraq.
"These children were brought in to the war-torn countries by their parents, who are raising them to be IS fighters," he said at a press conference at Bukit Aman on Tuesday.
Comm Mohamad Fuzi said that at present, there were 47 Malaysian IS members in Syria and Iraq.
"Out of the that figure, 12 are women.
"Before this, there were 55 of them, but eight have either returned, been arrested or charged accordingly," he said.
Comm Mohamad Fuzi added that several families of Malaysian IS members had sought the help of police to "lure" the militants back to Malaysia.
"But they have refused to come back. Their ultimate goal is to fight and die as martyrs," he said.
He added that investigations also revealed that at least 17 Malaysians, including six suicide bombers, had been killed overseas.