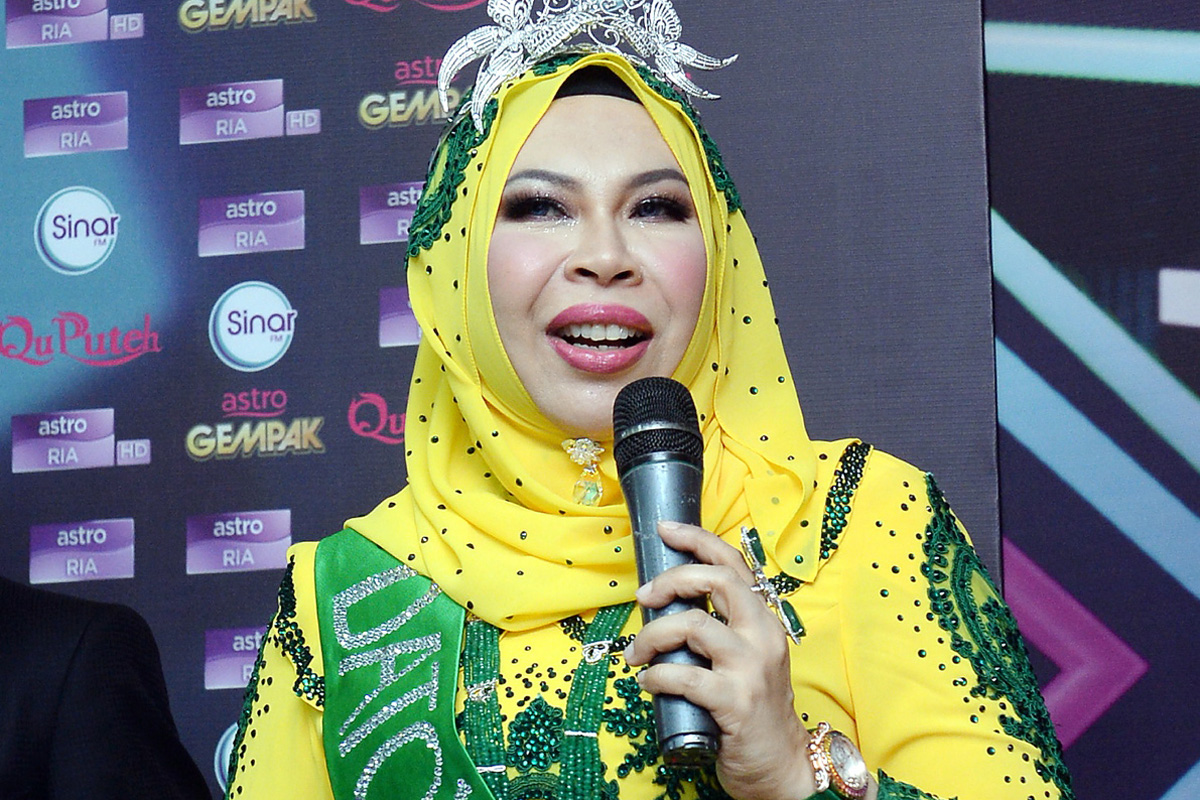 The music video for Datuk Seri Vida's single I Am Me attracted more than a million views on Facebook in just two days, reported Kosmo!
The song, composed by Edry Abdul Halim from KRU, became a hot topic of discussion due to Vida's courage for trying her hand at becoming a singer.
Cosmetics tycoon Vida, whose real name is Datuk Seri Hasmiza Othman, said it had always been her ambition to own a single to tell her story and inspire her fans.
She also plans to auction off the outfits specifically made for the music video.