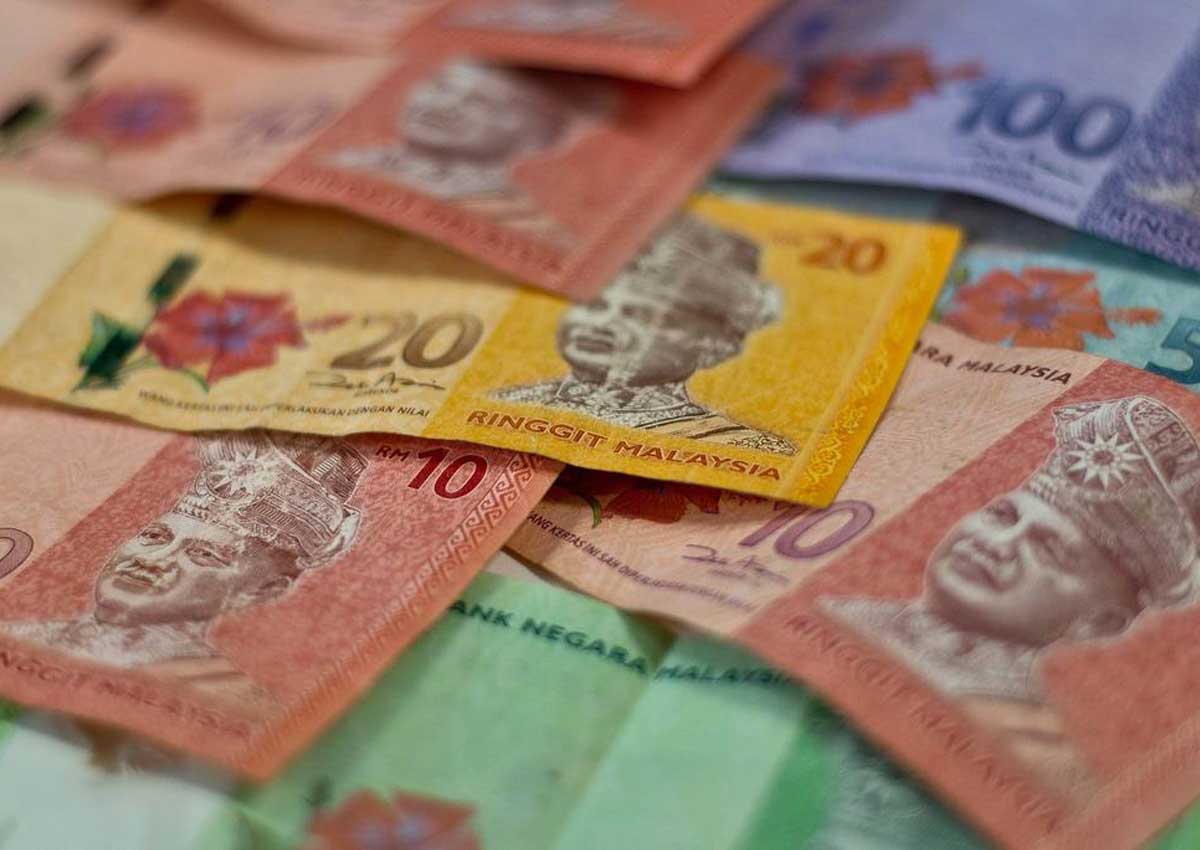 KUALA LUMPUR - Believing that her good friend only wanted help with her online business, a 25-year-old woman agreed to lend her ATM card, only to end up having seven police reports lodged against her for cheating and was even detained by the police.
The accounts clerk, who only wished to be known as Lee, claimed that a syndicate had used her bank account to cheat seven people out of RM100,000 ($33,000).
"I lent my friend Riko my ATM card in October last year after she told me that she wanted to use my account for her online business.
"She paid me RM1,000 to use the account for a month. At that time, I did not suspect anything amiss.
"But a month later, bank officers told me that my account had been used for multiple suspicious financial transactions," she told a press conference organised by MCA Public Services and Complaints Department head Datuk Seri Michael Chong here yesterday.
Lee said she was detained by the police on Dec 23 following the police reports.
"I had to spend seven days in detention, and found that there were many others in a similar situation.
"They were all young people, including my friend Riko," she said, adding that she never expected to be embroiled in such scams.
"I hope the public, especially youth, will be more careful in giving out their banking details.
"I had a good job but because of this, I fear that my future is ruined," she said.
Chong said last year, his department received 23 mule account cases involving RM2.95mil in losses, adding that so far this year, there were already 11 cases with RM2.145mil in losses.
"Some of the victims foolishly believe a close friend or acquaintance and give out their banking details and ATM cards.
"But there are also others who are greedy for easy gains.
"The syndicates would entice these mule account holders with commission payments per transaction or even a free holiday," he said, adding that they used these accounts to avoid detection.
Insisting that the number of cases was only the tip of the iceberg, Chong said he believed that this would further increase this year.
"I also met a victim with 17 police reports against him.
"I hope the public will be vigilant," he said, calling for stern action by the authorities.