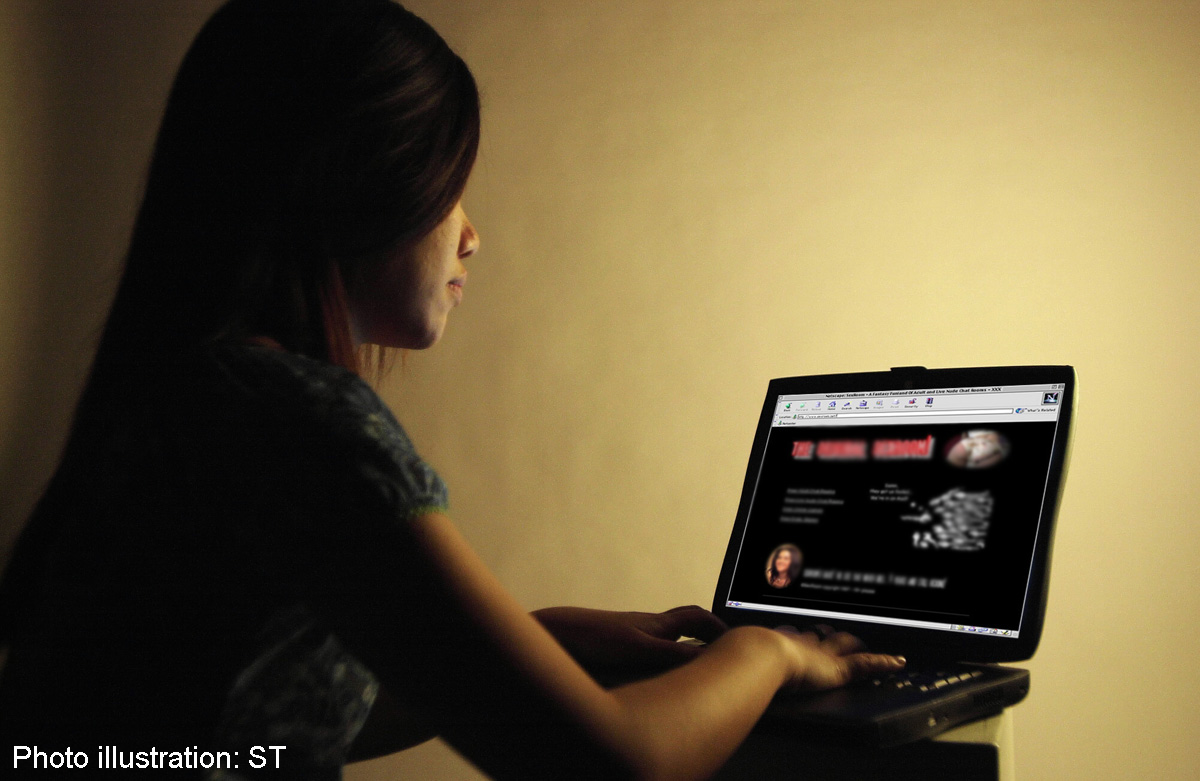 MALAYSIA - A woman in the Klang Valley became a victim in a cyber love scam when RM1.8mil (S$690,000) of her savings fell into the hands of a foreigner she had met on an online dating site, reported Berita Harian.
The 45-year-old who wanted to be known only as Siti said the man promised to pay her a visit and even asked for her hand in marriage within a short period of time.
The man, known as Mac, claimed that he was an engineer contracted to a local oil company.
"Mac said he wanted to start a business here after settling down with me. I was charmed by his earnestness to marry me so I banked in RM1.8mil into several local accounts as capital for his business," said the single mother of four.
Siti became suspicious when the man requested for more money, and she contacted the embassy of the country where Mac said he was from.
"I was shocked to discover that the company which Mac claimed to work for did not exist," said Siti.