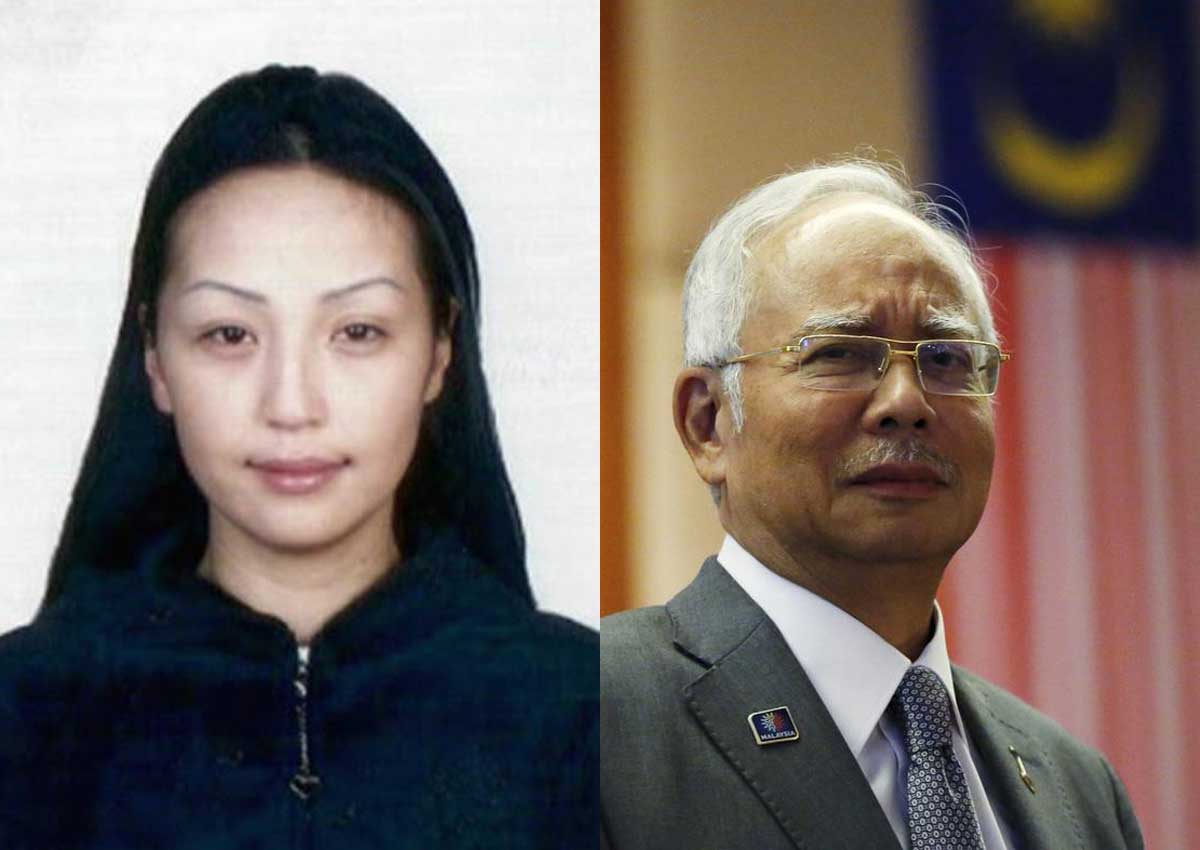 PETALING JAYA - The Attorney-General's Chambers (AGC) has moved to quash renewed speculation linking Datuk Seri Najib Tun Razak to the murder of Mongolian national Altantuya Shaariibuu, saying that the Prime Minister's name was never raised during the long and exhaustive investigation.
Attorney-General Tan Sri Apandi Ali said that the evidence from the murder and testimonies from witnesses were subject to intense scrutiny by both the Court of Appeal and Federal Court.
"At no time during this exhaustive legal process did the name of the Prime Minister come up in any culpable manner. The evidence did not at all show that the Prime Minister played any role in the case," he said in a statement on Tuesday.
Apandi noted that the only remote connection to Najib was when Abdul Razak Baginda sought the assistance of the Prime Minister's security aide, then DSP Musa Safri, over a personal matter.
He explained that DSP Musa later requested one of the accused, C/Insp Azilah Hadri, to meet with Abdul Razak.
"By his own testimony, Chief Inspector Azilah said DSP Musa played no other role nor gave any instructions on the matter. DSP Musa Safri was offered to the defence as a witness," said Apandi.
He said that even the other accused, Kpl Sirul Azhar Umar, and the late private investigator Balasubramaniam Perumal, never mentioned any role played by Najib.
"Therefore, the attempts by the parties and individuals mentioned above to somehow connect the Prime Minister to the murder case is completely without basis," Apandi added.
Last Thursday, Al-Jazeera aired a 25-min documentary on Altantuya, where journalist Mary Ann Jolley seemed to link the murder to Najib, who was then deputy prime minister.
On Monday, former Inspector-General of Police Tan Sri Musa Hassan criticised the Al-Jazeera documentary as fictitious, and said there was no evidence to suggest that Najib was involved.
Musa, who was serving as IGP during the murder investigation, revealed that Najib told him "to do your job" when the police wanted to arrest Abdul Razak for questioning.