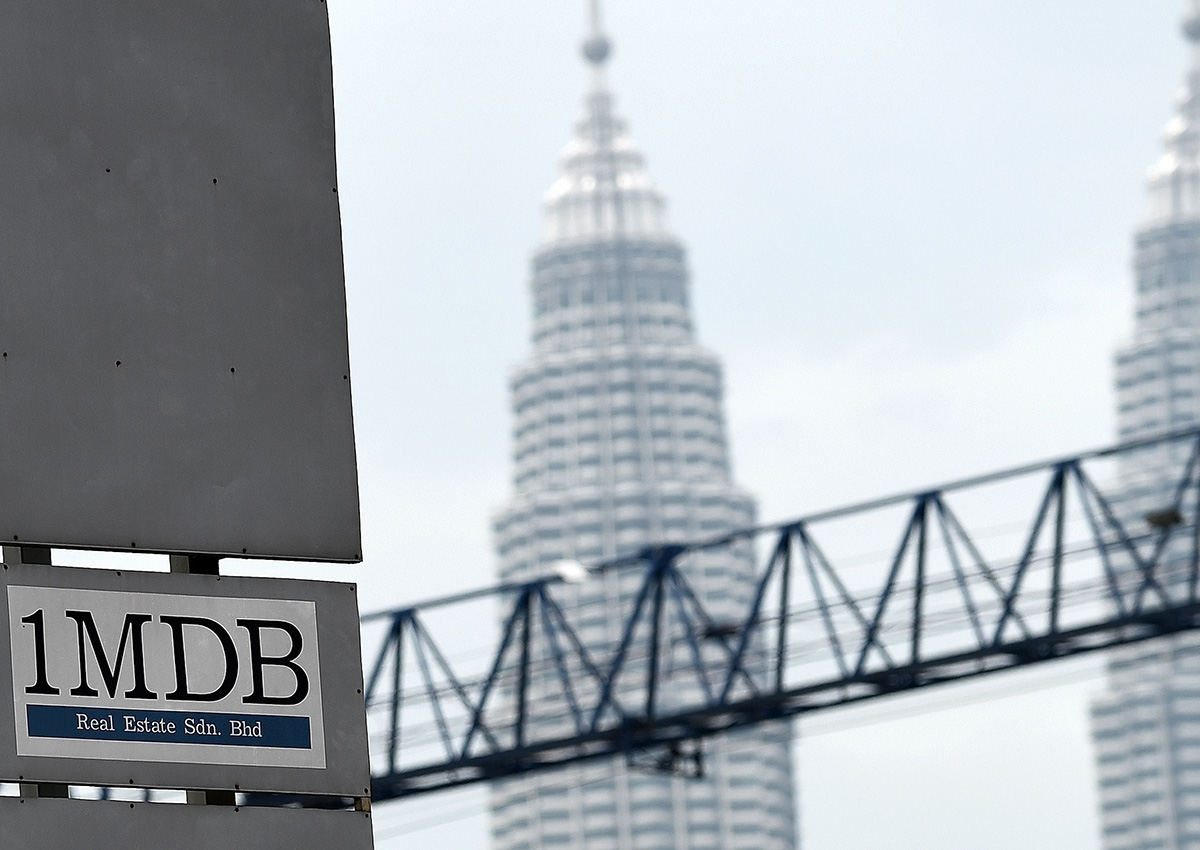 KUALA LUMPUR - Malaysia's central bank has completed a probe into troubled state fund 1MDB and a report asking for "appropriate enforcement action" has been submitted to the attorney general, Governor Zeti Akhtar Aziz said on Thursday.
1MDB, or 1 Malaysia Development Berhad, which owns property and energy assets and whose advisory board is chaired by Prime Minister Najib Razak, has been dogged by controversy over its $11 billion debt and alleged financial mismanagement.
Several institutions including the central bank, the anti-graft agency and the police have been investigating the organisation.
The central bank said in June it had launched a formal enquiry into 1MDB to examine whether there had been any violation of rules. "The bank has submitted its investigation papers to the attorney general with the recommendation for the appropriate enforcement action," Zeti told reporters.
She said investigations were completed this week but the central bank could not discuss details publicly.
Seven central bank officials were also being investigated by the police over a leak of information, she added.
The financial problems of 1MDB have become a burden on the country's finances and have weighed on its currency, the ringgit, which is the worst-performing emerging Asian currency this year, although better-than-expected second-quarter GDP data brought some relief. "There is uncertainty on the domestic front and I don't need to enumerate. Everyone is highlighting if you have a highly leveraged entity, that creates uncertainty," she said, about domestic problems affecting the economy.
Rumours that Zeti might resign before the end of her term next May have added to the negative sentiment in the market but she insisted she was carrying on. "Right now, I have said I want to ride it through. Upon retirement I would have been in office for 16 years ... I have already done what I wanted to do," she said.