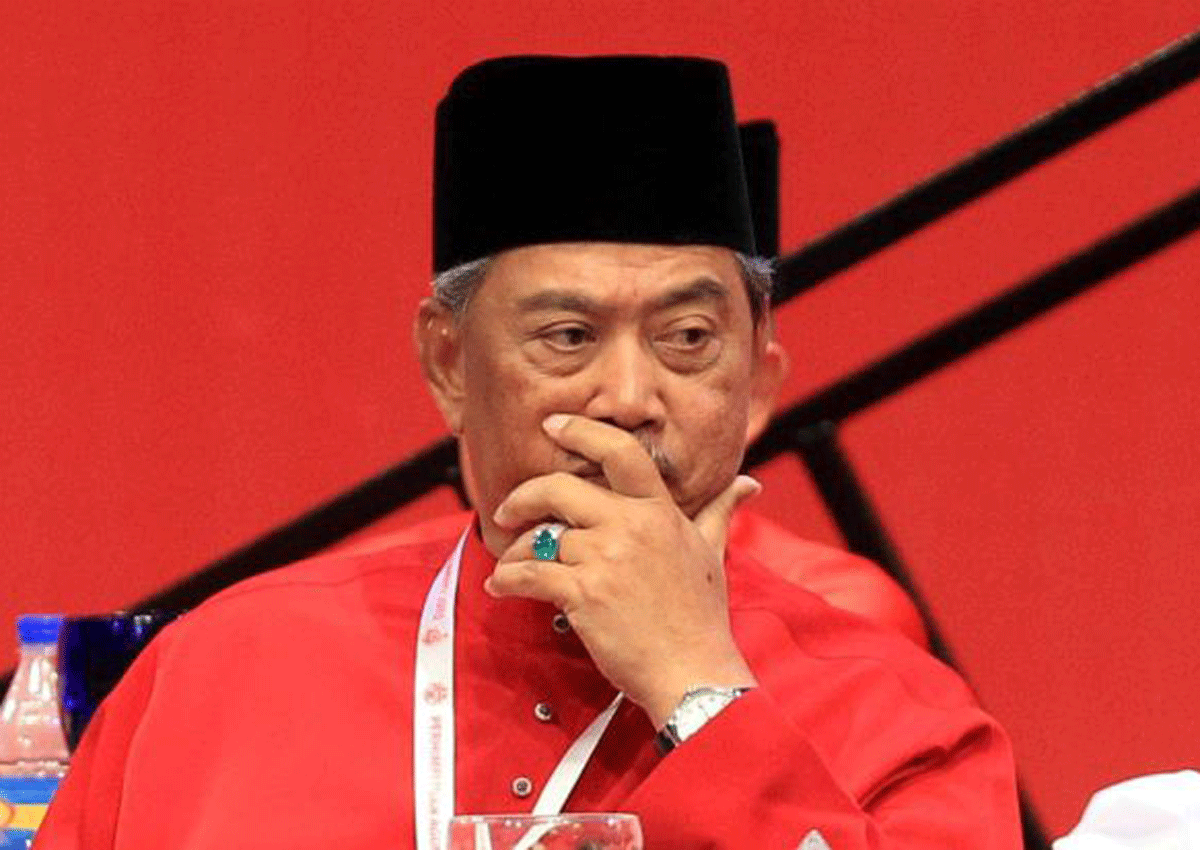 PETALING JAYA: Former Deputy Prime Minister Tan Seri Muhyiddin Yassin took to social media to air his thoughts on the current situation of country and hoped for a future when Malaysia will be great again.
In a post on his Facebook page on Friday, Muhyiddin said that despite his long stint and his years of experience in the world of politics, he had never expected that the country would be in such a complex situation today.
Muhyiddin said that although he had encountered many people who were disappointed by affairs of the state, they had expressed hope that Malaysia would recover and not end up a failed state.
"This is the start to the struggle. The struggle to recover Malaysia. The struggle to make Malaysia a great nation. Because we are all entitled to enjoy every good thing that God has blessed us with," he said.
Muhyiddin also talked about his concerns on the rising cost of living, the Goods and Services tax (GST) and the struggles faced by the Malaysian public due to the depreciating currency value.
He took the opportunity to talk about corruption in the country and his thoughts on the recent developments in the cases concerning the 1Malaysia Development Berhad (1MDB) and SRC International scandals.
"In life one must have principles," he stressed, adding that the most important principle is adherence to the truth.
"As a Muslim, this is a religious requirement," he said.