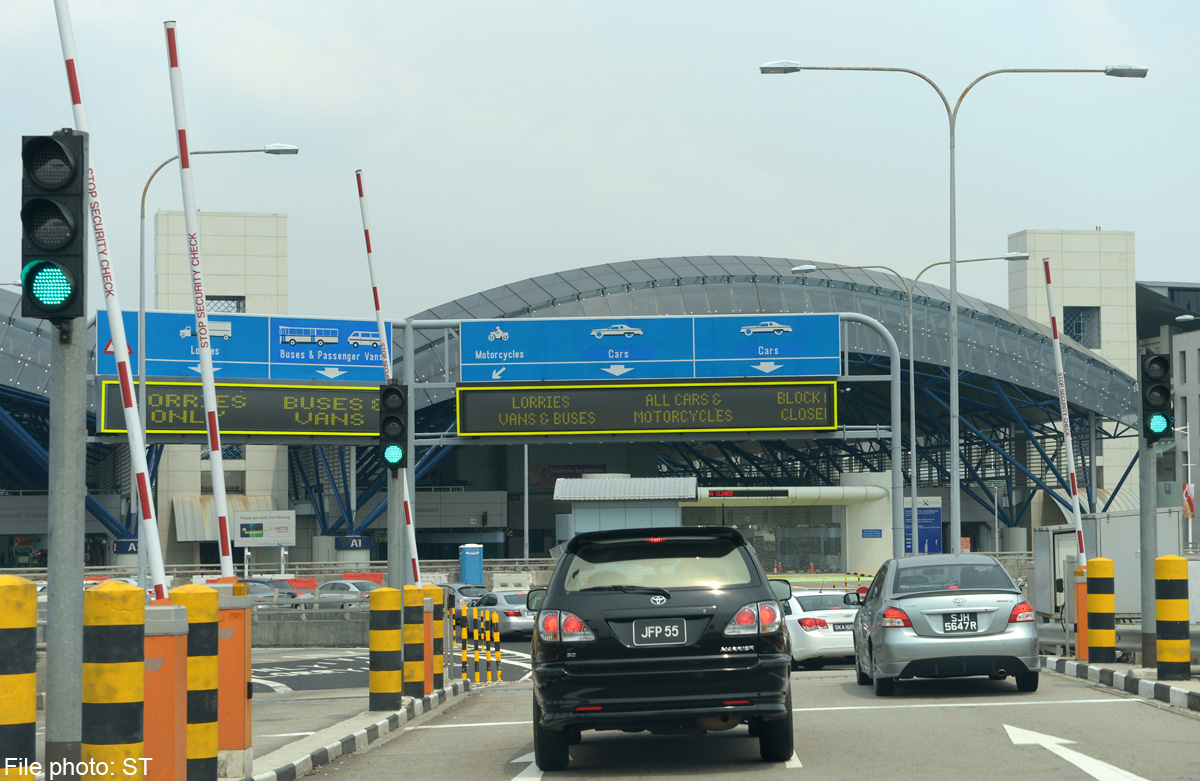 Malaysia's Deputy Prime Minister Muhyiddin Yassin said the government is studying the possibility of creating alternative routes for commuters that enter Johor Baru and Singapore daily to avoid burdening local motorists.

Get the full story from The Straits Times.
Toll rates should not be a burden: Malaysia DPM published in The Star on July 30
MUAR - The Works Ministry has been directed to go to the ground and conduct a study following an uproar over the new toll rates to be imposed at the Sultan Iskandar Customs, Immigration and Quarantine (CIQ) Complex starting from Friday.
Deputy Prime Minister Tan Sri Muhyiddin Yassin said the Government wanted to ensure that road users were not burdened with the toll rate hike.
"I will direct the minister to look into this matter. The ministry will study the grouses raised and if there is an issue, we will address it," he said.
He was speaking to reporters at a special Hari Raya breakfast session with local media members at his house here yesterday.
Muhyiddin said the Government was aware of the issue as it was also raised by Johor Baru MP Tan Sri Shahrir Abdul Samad.
As for the intention of Singapore to raise the Vehicle Entry Permit fee, Muhyiddin said this was Singapore's prerogative.
The increase "could have a negative impact initially" but it is up to the users to determine if it is worth it, he said.
It was previously reported that the toll rates for the CIQ Complex would be revised up by more than 400 per cent.
In a statement issued on Sunday, the Malaysian Highway Authority said the revised rates would be used for the cost and maintenance of the Eastern Dispersal Link (EDL) and other CIQ Complex-related facilities.
Politicians from both divides, including road users, have voiced their disagreement over the revised rates and questioned why toll for the EDL was being collected within the complex itself.
They argued that there were other roads leading to the complex and collecting toll for the EDL at the complex would be unfair to motorists who did not use the EDL.