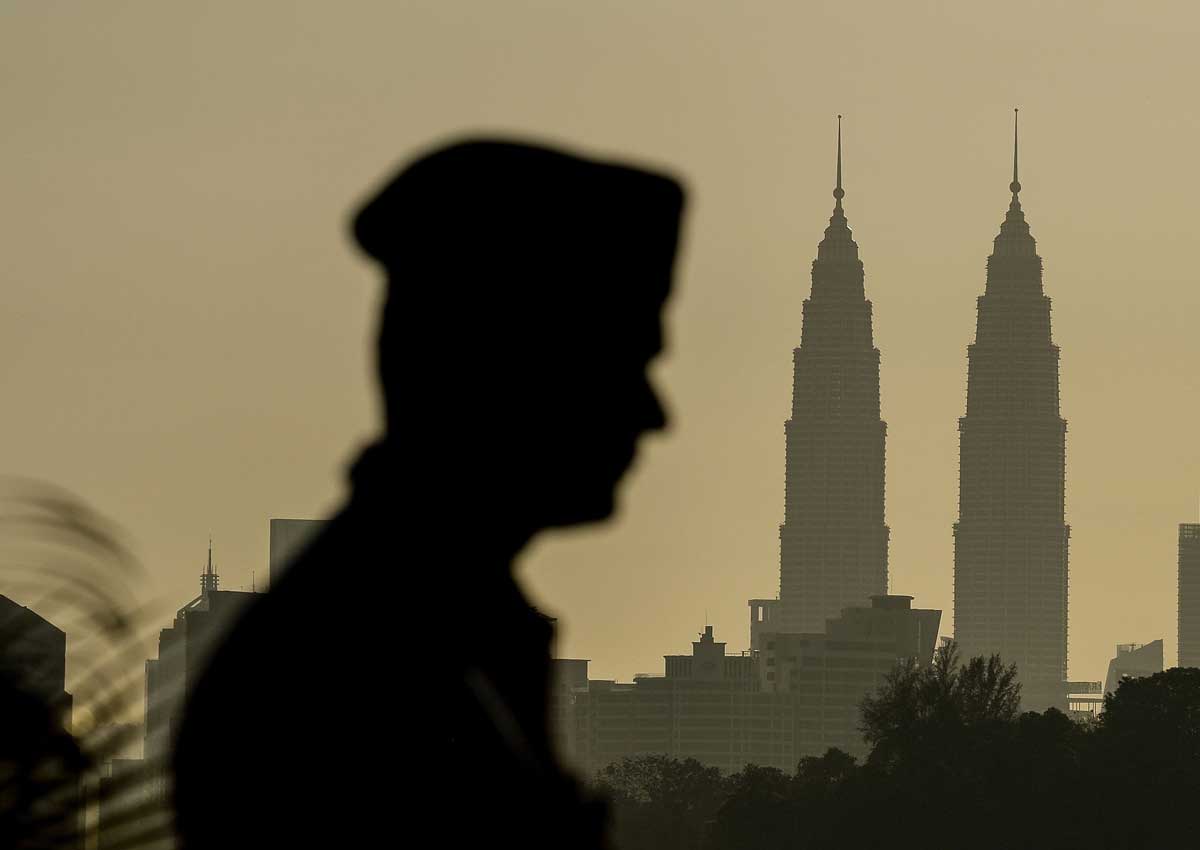 KUALA LUMPUR - The public are advised to go about their daily activities amidst reports that several locations in the city are being "targeted" by terror groups.
City police chief Comm Datuk Tajudin Md Isa assured that it was safe for citizens and tourists to enter the city.
On a statement by Federal Territories Minister Datuk Seri Tengku Adnan Tengku Mansor stating that popular tourist spots were among the locations under threat of terror attacks, Comm Tajudin said; "We are not sure where Datuk Seri Adnan got his information from but as far as we're concerned, the security at all public places have been intensified and we are doing all we can to monitor suspicious activities and maintaining public order," he said.
Earlier today, Tengku Adnan said popular tourist spots such as Bangsar, Publika and Bukit Bintang were among the locations identified as possible places under threat of terror attacks.
He said the authorities were aware of the threats and on standby for any possibilities, adding that the Ministry's enforcement teams will work together with the police, as part of the efforts in beefing up security.