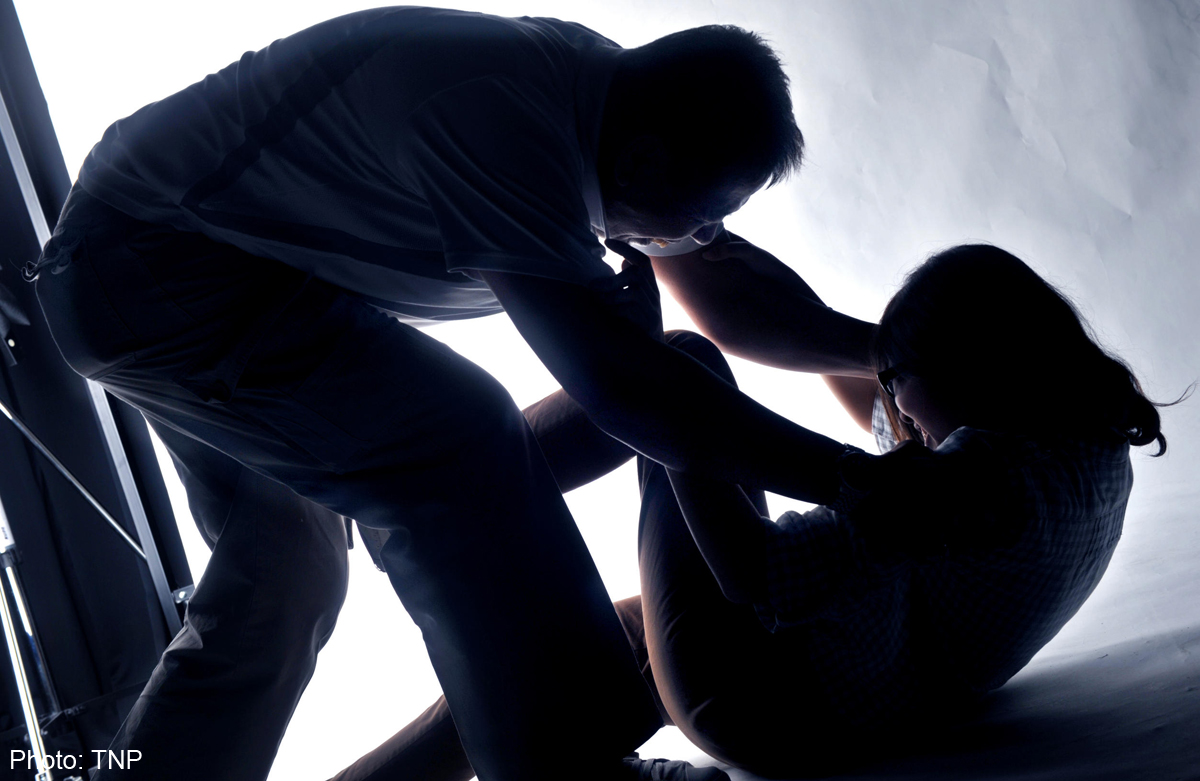 A 47-year-old married man raped a woman after she rejected his romantic overtures, reported Kosmo!
The victim, a 42-year-old single mother, was riding her motorcycle to a rubber estate about 700m away from her home in Kampung Menteri, Bera, Pahang, when she suddenly had to stop. A small bridge on a ditch was moved away from its usual position.
When she got down from her motorcycle, the man, who was hiding nearby, pounced on her.
He tied her arms and legs, before covering her face during the 6am incident.
He also gagged her and threatened her with a sharp weapon before raping her.
When the man had left, the woman managed to untie herself and ran home.
Bera District Police Deputy Supt Zakaria Yusof said the arrested suspect would be remanded for six days before being charged on Friday.
The case will be investigated under Section 376 of the Penal Code, which carries a jail term of up to 20 years and whipping if convicted.