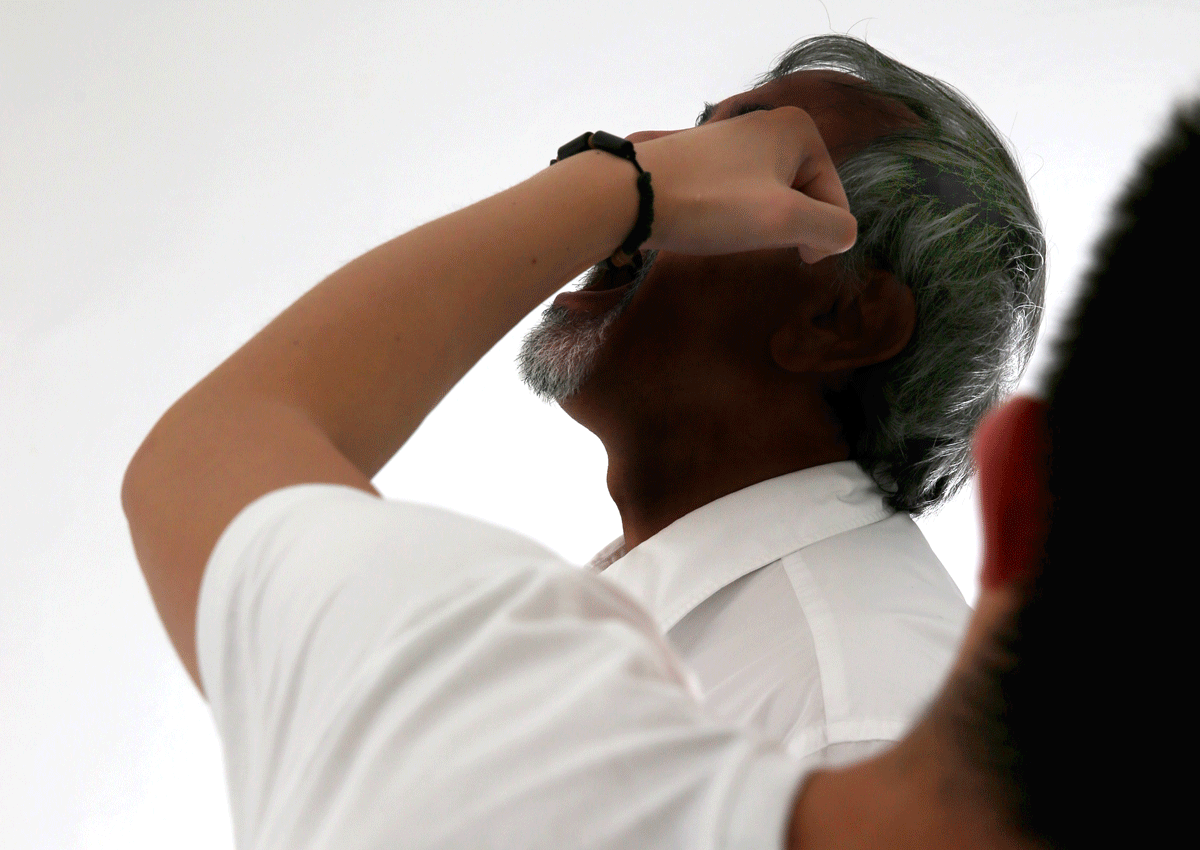 JEMPOL: A married man has learnt the hard way that it was not worth philandering after he was beaten up and had his pictures taken in the nude by his girlfriend and five men here.
The 48-year-old victim was assaulted after he refused to pay RM5,000 (S$1699) to the woman, who was a divorcee and mother of nine.
Earlier, she blackmailed the victim into paying up, failing which she would report him to the police for outraging her modesty.
Saturday's incident occurred just past midnight when the 33-year-old woman went to meet the victim at a petrol station in Mahsan.
Jempol OCPD Supt Noorzainy Mohd Noor said the woman then rode pillion with the victim to a housing estate nearby.
"While they were on their way, a car with five men in it suddenly swerved into their path and stopped them.
"The men then got out of their car and started attacking the victim. The woman also joined in the fray leaving the victim with a broken right leg and head injuries," he said.
The assailants then took the victim to the Bahau Recreational Park where the woman forcefully removed his clothes.
"They then took pictures of the victim in the nude and threatened him into paying the money," he said, adding that his attackers also took his ATM card and RM770.
Supt Noorzainy said the victim sought treatment at Jempol Hospital and later lodged a police report, which resulted in the arrest of the woman several hours later.
It is learnt that the woman is several months pregnant. However, the baby's paternity could not be immediately established.
Supt Noorzainy said the case was being investigated under Section 325 of the Penal Code for causing grievous hurt.