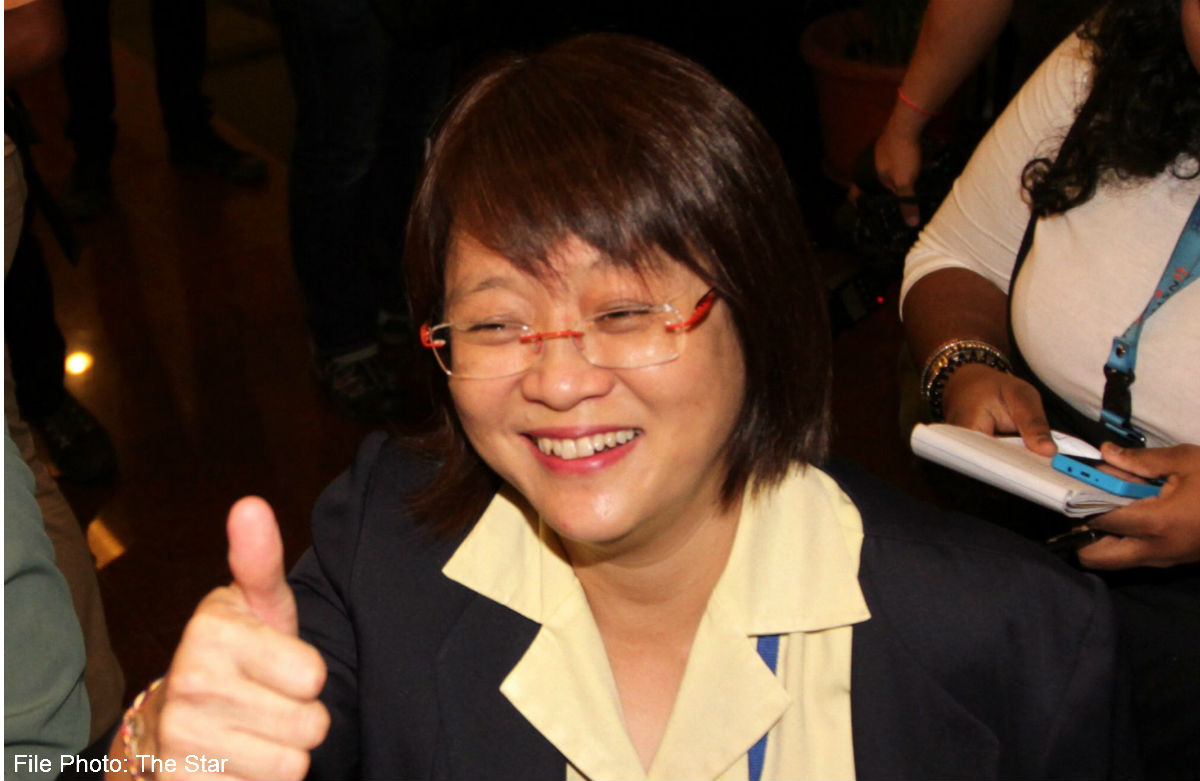 KAJANG, Malaysia - The MCA is looking into opening up daycare centres nationwide to help single parents and underprivileged families cope with high childcare costs.
Party vice-president Datin Paduka Chew Mei Fun said the party currently operated two centres to provide free childcare service - one at SJK (C) Sungei Way in Petaling Jaya and the other at SJK (C) Sungai Chua here.
"The pilot project began in 2008 in schools for single parents who could not afford to send their children to daycare centres.
"Some children have to spend time alone in their homes without adult supervision," she said after visiting the Sungai Chua market yesterday, adding that the free daycare centres provided a caretaker, meals, tuition classes and rest areas for children as they wait for their parents to pick them up after work.
"It ensures the safety of the children and reduces the risk of them being involved in unhealthy social activities," added Chew, a former Woman, Family and Community Development deputy minister.
She said both centres were well-managed and thanked the support provided by the schools, teachers, parents, canteen operators and donors.
"Besides helping single parents, we now want to include children from poor families," she said, adding that the project had proved successful and the children at the centres had showed improved results in their studies.
Chew said the MCA planned to extend the programmes to other states.
"We hope to involve non-governmental organisations and private companies in the project as part of their corporate social responsibility," she said.