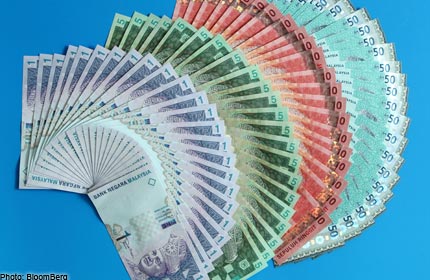 MALAYSIA - China Press reported that a woman from Malacca was conned by a medium of RM200,000 (S$100,000) cash and a car after believing that her son was possessed by a female spirit.
The housewife, known only as Loh, 48, was approached by the male medium in May and was told that her second son was possessed by the spirit.
She then pawned her jewellery and took a loan to pay the medium RM80,000 as exorcism fees.
However, the medium then asked the victim to purchase a property in his name.
Loh had in all paid the medium RM200,000 and even surrendered his sister's car after the medium told her that the car, too, was possessed.
The woman only realised that she had been conned after her older son read negative reports about the medium on the Internet.
She then lodged a police report and lodged a complaint with the MCA public complaints bureau head Datuk Michael Chong.