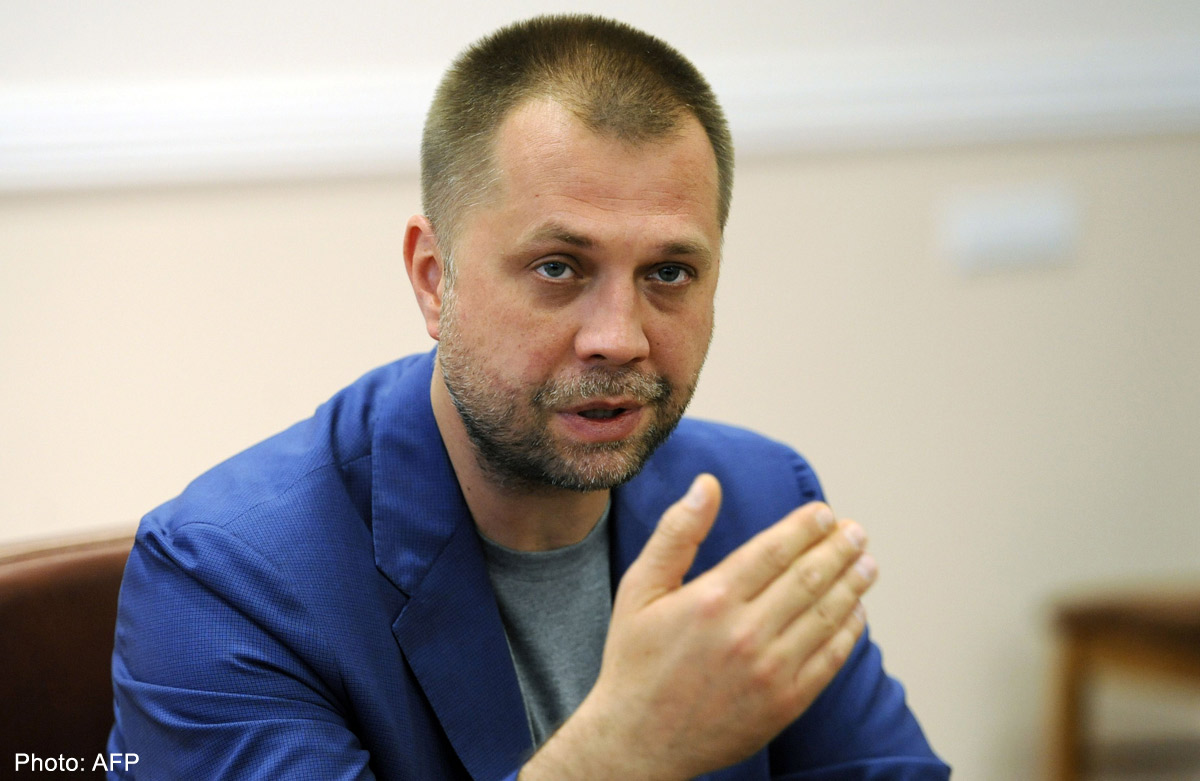 DONETSK, Ukraine - Separatist leader Aleksander Borodai said on Saturday that the black boxes belonging to the downed Malaysian airliner in eastern Ukraine had not been found.
"The black boxes have not been found and we are not touching the site," said Borodai, prime minister of the self-styled Donetsk People's Republic.
He also told a news conference that there had been no talk of creating a security zone at the site, and there is worry over the humanitarian situation there as bodies decompose in the heat.
"Bodies of innocent people are lying out in the heat. We reserve the right, if the delay continues... to begin the process of taking away the bodies. We ask the Russian Federation to help us with this problem and send their experts," said Borodai,
He told a news conference that he did not know why experts had yet to arrive at the site. "Maybe this is because Ukraine or the Ukrainian authorities are not interested in an objective investigation."