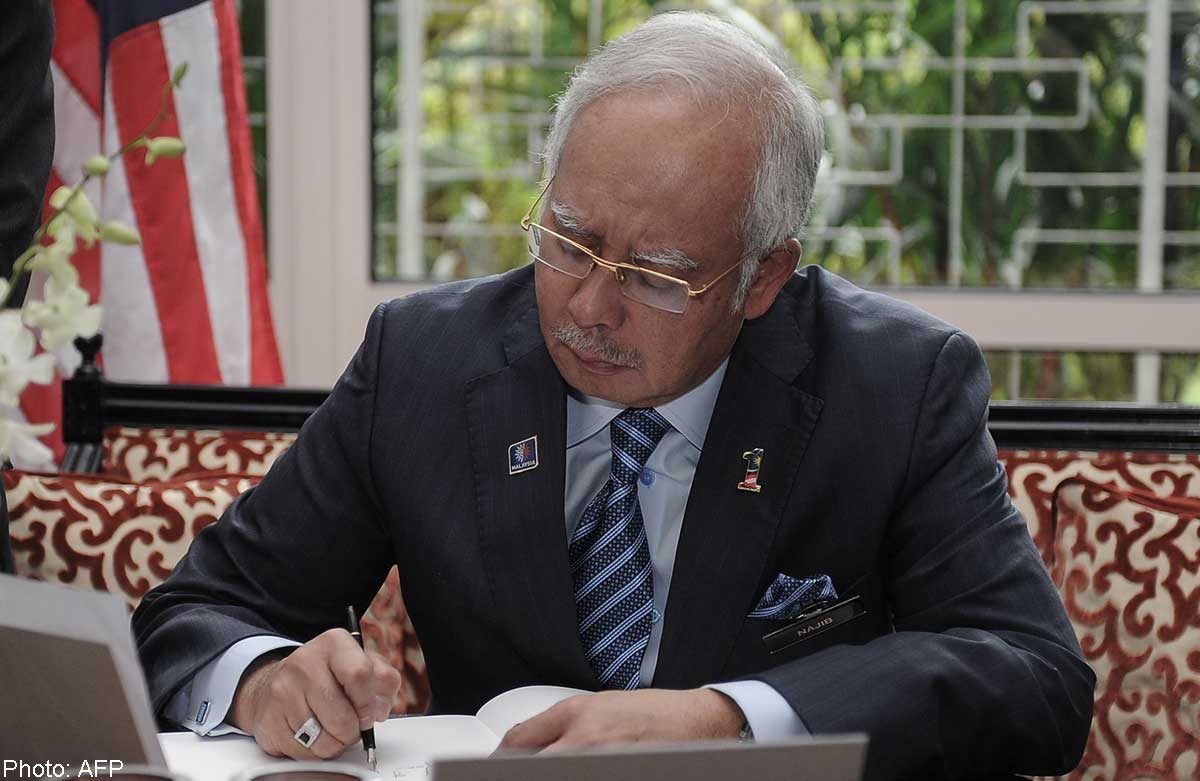 KUALA LUMPUR - The remains of the 43 Malaysian victims are not expected to arrive home before Hari Raya, says Datuk Seri Najib Tun Razak.
The Prime Minister said the technicalities involved in the DNA verification process of the MH17 victims would take time.
"The forensic work that will be conducted for the matching of DNA will be quite intensive.
"And we must bear in mind that evidence may be required to be of the standard that it would be admissible in court for the purpose of prosecution," Najib said after signing the condolence book at the Netherlands Embassy yesterday.
Based on the latest information from the Malaysian investigation team in the Netherlands, Najib said the process to fulfil the technical and legal requirements with regard to the remains could take "weeks, if not months".
"Our people on the ground have informed me that it cannot be done before Raya. It is with great regret that I will have to inform the families concerned."
Najib said he would talk to Ukraine president Petro Poroshenko while also "reach out" to separatist leader Alexander Borodai over the safety of investigators.
In a statement issued yesterday, the Prime Minister's Office announced that the Hari Raya open house this year at Seri Perdana would be cancelled as a mark of respect to those who perished in the MH17 tragedy.
The Cabinet Ministers' open house is traditionally held on the first day of Hari Raya, which is expected to fall on Monday.