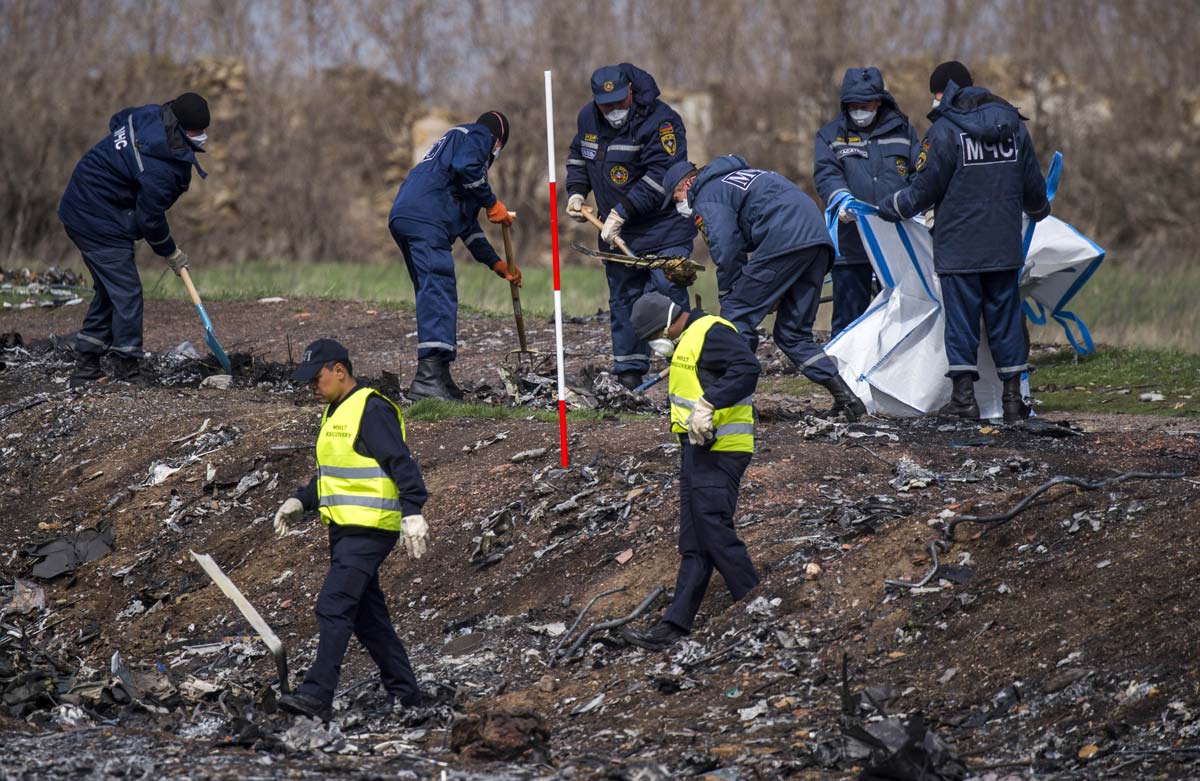 PETALING JAYA - The July 11 memorial service to mark the first anniversary of the MH17 tragedy will likely be a closed-door affair, said a Transport Ministry official.
He said they were taking into account the fact that the event was taking place during Ramadan.
The official, who is involved in the preliminary preparations but declined to be identified, said those invited to the event at the Bunga Raya Complex in KL International Airport might be confined to just families of victims as well as officials from Malaysia Airlines and the ministry.
Preparation for the event was just starting, he added.
Some families of the MAS crew have already received invitations to attend the memorial.
Jijar Singh, the father of steward Sanjid Singh Sandhu, will be giving it a miss.
Jijar has organised a memorial for his son at a Sikh temple in Butterworth on the same day.
However, his daughter-in-law and grandson would be attending the memorial at KLIA.
Mohamed Salleh Samsuddin, 54, the father of stewardess Nur Shazana Mohamed Salleh, said he would be attending the event in KLIA and another one in Holland on July 17.
However, he also said that he would prefer it if the authorities could disclose the outcome of the investigations soon.
"It has been almost a year. I just want the truth," he said.