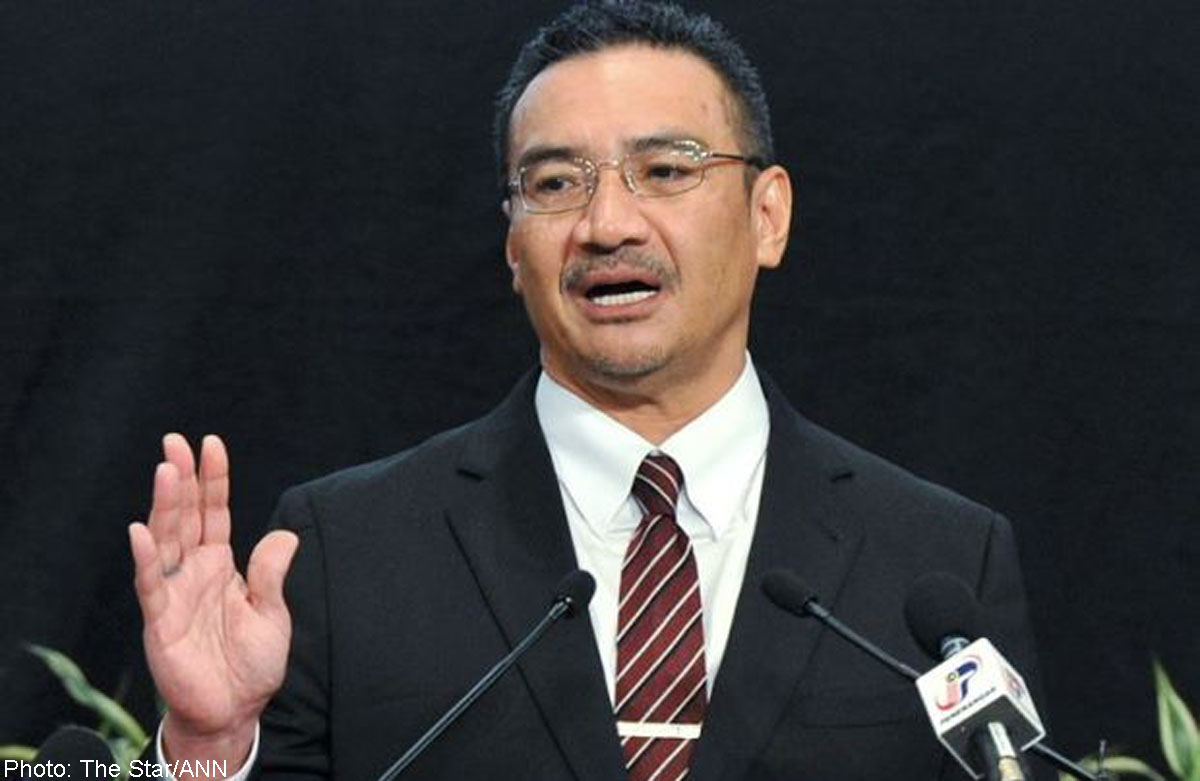 KUALA LUMPUR -  The Search and Recovery (SAR) effort is now entering a new phase in the deep seas of the South Indian Sea which will require the most advanced technologies. The technology is only possessed by very few countries, said acting Transport Minister Datuk Seri Hishammuddin Hussein in Parliament today.
"The search is at the most challenging phase now and we are in the midst of requesting for help from relevant countries.
"I am being optimistic, but I am still hoping against all odds that (they are safe) and I pledge continued SAR efforts until we find them," said Hishammuddin.
He also stressed the fact no matter what the foreign media said, in an unprecedented tragedy in the world's aviation history, the world united for the first time.
"Malaysia, Asean countries and the world got together for the first time irrespective of colour, race and country for the same objective, which is to find the MH370 aircraft.
"We have set the example of a multinational coordination between 26 countries sharing expertise, information as well as asset deployment," said Hishammuddin before ending on a sadder note conveying condolences to the families and friends of the MH370 passengers and cabin crew.
The special motion by Datuk Seri Najib Razak was then passed by the Parliament House.