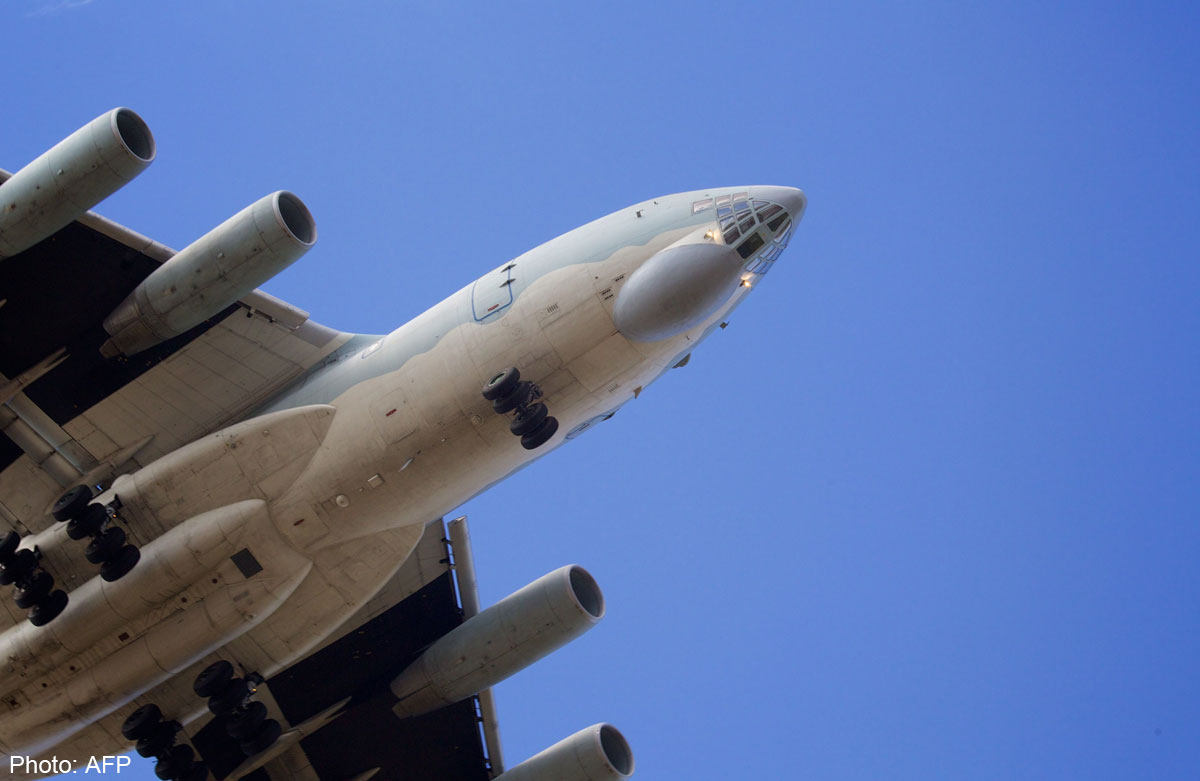 SHAH ALAM - The search and rescue (SAR) operation for missing Malaysia Airlines (MAS) flight MH370 has played an important role in strengthening ties between the People's Liberation Army Air Force (PLAAF) and its Malaysian counterpart, said China's Air Force Senior Colonel Liu Dian Jun.
"It is sad that we have not achieved our ends in this operation but we have received support from the Royal Malaysian Air Force (RMAF) throughout the entire mission.
"I hope that the cooperation between the two air forces will last forever," he said, Saturday.
Liu's sentiments were echoed by RMAF Brigadier General Datuk Haji Sanusi Samion, who said that the working relationship between the two air forces has blossomed as a result of the SAR mission.
"Officers from both countries were even staying in the same building in Perth, Australia.
"What matters to me is that both air forces maintain a cordial relationship with each other," he said.
Haji Sanusi also commended the PLAAF for the tremendous effort shown in searching for debris of the missing plane.
"On behalf of the RMAF and the country, we thank you again for your hard work and sacrifices," he said.
A PLAAF officer, who declined to be named, said that the MH370 tragedy would not hamper the good relationship between the both countries.
"History shows that Malaysia and China have always been on amicable terms.
"What happened was an accident. I think it is important for people to exercise good judgement when it comes to dealing with these kinds of situation," said the officer.
Thirty-eight PLAAF officers, accompanied by Senior Colonel Liu, arrived at the RMAF air base in Subang at around 2.45pm on Saturday after flying in from Perth.
The officers will fly back to the Guangzhou military region at around 8am Sunday following Friday's announcement that the second phase of the SAR operation will focus on searching for debris at the sub-surface level.