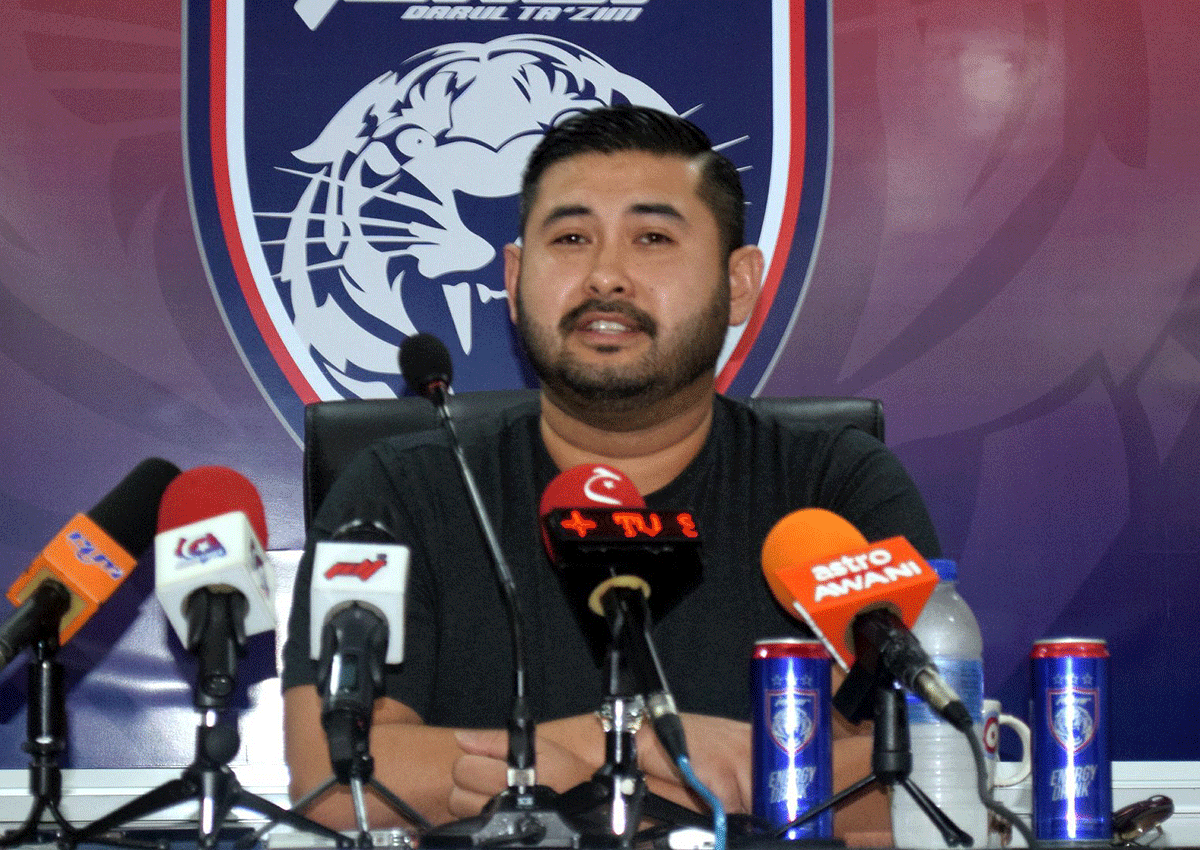 PETALING JAYA - Tunku Ismail Sultan Ibrahim could not care less about what people have to say about him or his hair.
Details of a light-hearted conversation between the Johor Crown Prince and a journalist, centred around his recently-dyed blonde hair, was posted on the Johor Southern Tigers Facebook page Monday night.
"It's my hair. I just did it for fun. If tomorrow I choose to colour it blue or red or shave my head that's my business," said Tunku Ismail in response to the journalist's question.
"Plus it's not going to be like this forever. It's going to be black again soon, so I don't care what people have to say. Only God can judge me," he said.
Tunku Ismail then said that "the best business in the world is to mind your own business".
"I used to get upset when people say negative things about me, but now I'm not bothered," he said.
He also shared a short story.
"One day, the PDRM (police) showed me a picture of 2 individuals they reprimanded for slandering my family and I. After I saw how these keyboard warriors looked like, I never got upset anymore as now I understand why these people have nothing better to do. I don't blame them. No offence, but if I have a face like that, I will hate the whole world too."
"Anyways, I will pray that they will always be blessed by Allah," said Tunku Ismail.