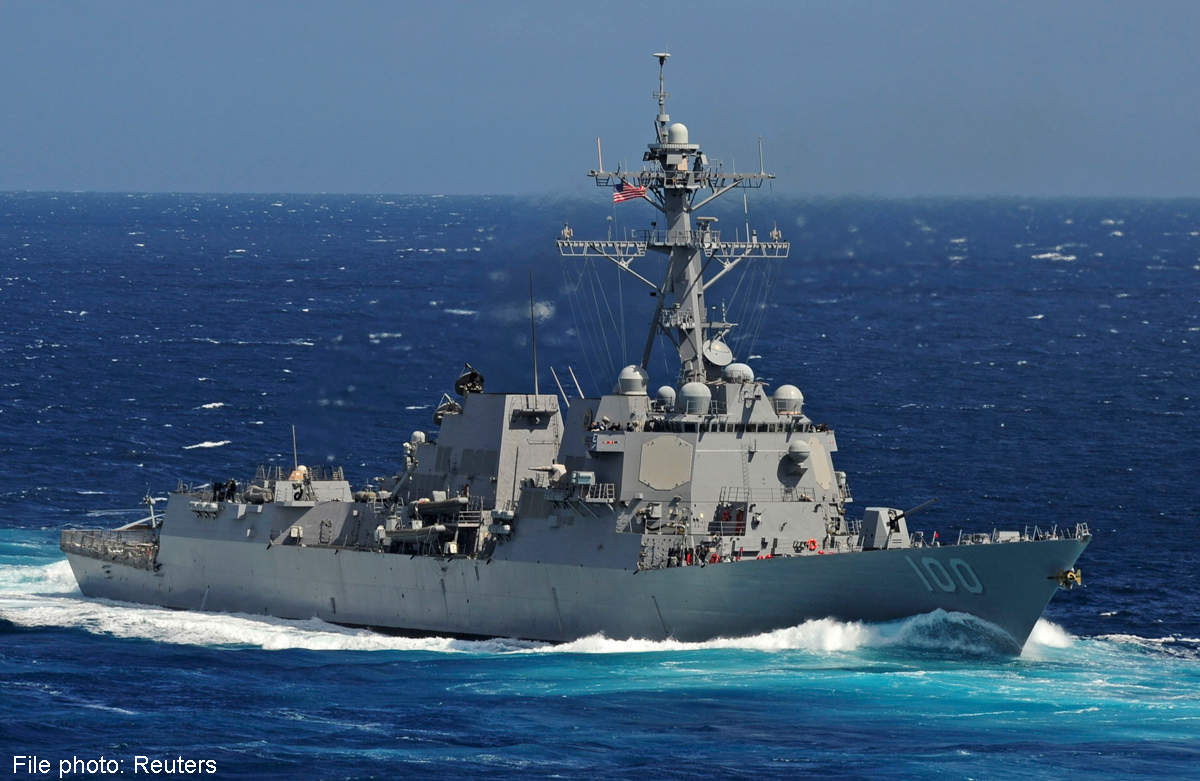 The USS Kidd (DDG-100), currently sailing to the suspected crash site of the Malaysia Airlines (MAS) plane MH370 in the Indian Ocean, is one of 62 guided missile destroyers of the Arleigh Burke class, designed for anti-aircraft, anti-submarine and anti-surface operations.
It was deployed to join its sister ship, the USS Pinckney (DDG-91) on March 10, after the Pinckney was diverted from a training mission in the South China Sea on March 8 to assist with the search and rescue operations.
According to the US Navy's official website, the USS Kidd, like the Pinckney "brings the same Arleigh Burke class capabilities as Pinckney with its two MH-60R Seahawk helicopters which are designed for search and rescue".
"The helicopters can fly a maximum of 180 knots with a ceiling of 13,000 feet (3962 metres), have a maximum range of 245 nautical miles and the capability to conduct searches at night using its Forward Looking Infra-red (FLIR) camera," says the Navy website.
Both the Kidd and Pinckney, which are home-ported at San Diego were conducting training and maritime security operations in international waters in the South China Sea before being sent to assist in the search efforts.