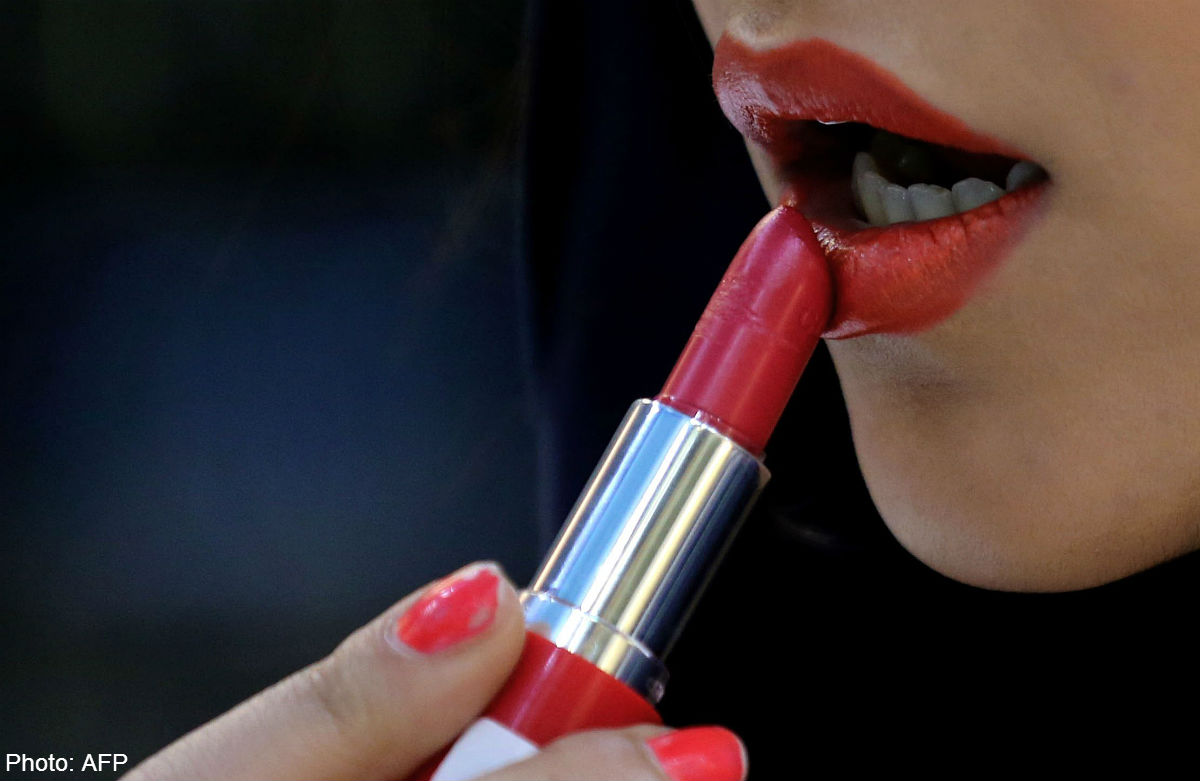 Mother's milk is taboo in producing cosmetic products and soap, the Islamic Development Depart­ment of Malaysia (Jakim) ruled, Berita Harian reported.
Jakim director-general Datuk Othman Mustapha said the authority had also taken into account guidelines of the Health Ministry's National Pharmaceutical Control Bureau before making the decision.
The guidelines stated breast milk or any material of human origin could not be used in cosmetic products, including soap.
Othman was responding to an earlier article of the daily that breast milk soaps were making waves in China.