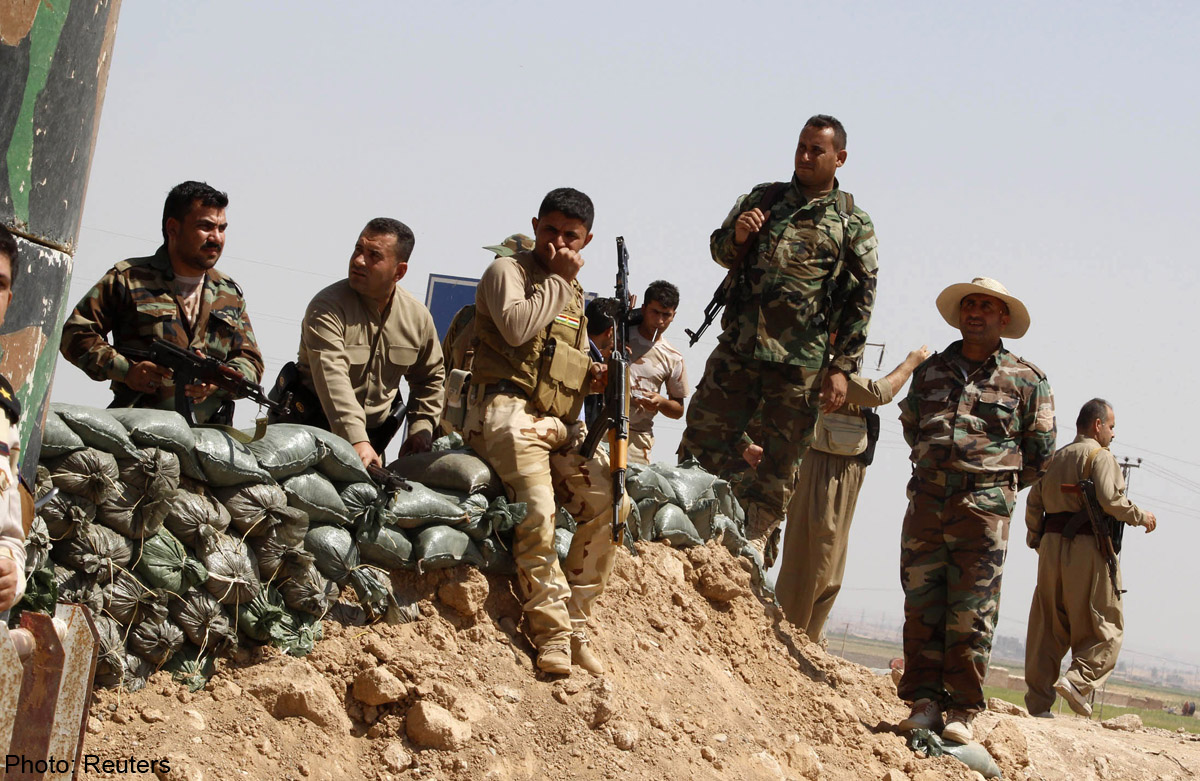 Malaysia's Prime Minister has strongly condemned the Islamic State in Iraq and Syria (ISIS), saying in his first public comments on the militant group that its actions run "counter to our faith, our culture and our common humanity".
Datuk Seri Najib Razak yesterday said the government is "appalled" by the actions of the militants and that they do not represent the majority of Muslims.
In a strongly worded statement, he said ISIS is going against the teachings of Prophet Muhammad and Islamic law, and Malaysia does not recognise its attempts to convert non-Muslims "over the barrel of a gun".
"We are deeply saddened by the crimes committed in the name of Islam, a religion of peace."
Mr Najib's comments came as more reports surfaced of Malaysians travelling to Syria and Iraq to join ISIS.
Last Thursday, outgoing Indonesian President Susilo Bambang Yudhoyono also condemned ISIS as "embarrassing" to Islam.
Malaysia, with a population that is 60 per cent Muslim, is known for its religious tolerance and moderate policies on reli-gion.
But there have been rising concerns over increasing religious extremism among young Muslim men and women, some of whom were reportedly recruited via social media to fight for ISIS.
Yesterday, The Malaysian Insider news portal, citing an intelligence official, reported that three Malaysian women have joined ISIS to offer "sexual comfort" to the militant group's fighters.
It quoted the official as saying that the number of Malaysians recruited to be ISIS fighters could be higher than the 30 initially thought by the government.
"Checks with our foreign counterparts and intelligence disseminated reveal that there may be up to 50 Malaysians in the Middle East," the official was quoted as saying by the news portal.
Responding to queries by The Straits Times, a police source confirmed that the three women are now in Syria, with two having gone there last year and the third in April this year.
But the source is uncertain if they are offering sexual services to fighters there.
Ms Elina Noor, an analyst at the Institute of Strategic and International Studies, said it is impractical to stop citizens from going to Syria and Iraq.
"At most, law enforcement or legal response can take place only after involvement in conflict has been proven," she said.
yyennie@sph.com.sg

This article was first published on Aug 28, 2014.
Get a copy of The Straits Times or go to straitstimes.com for more stories.