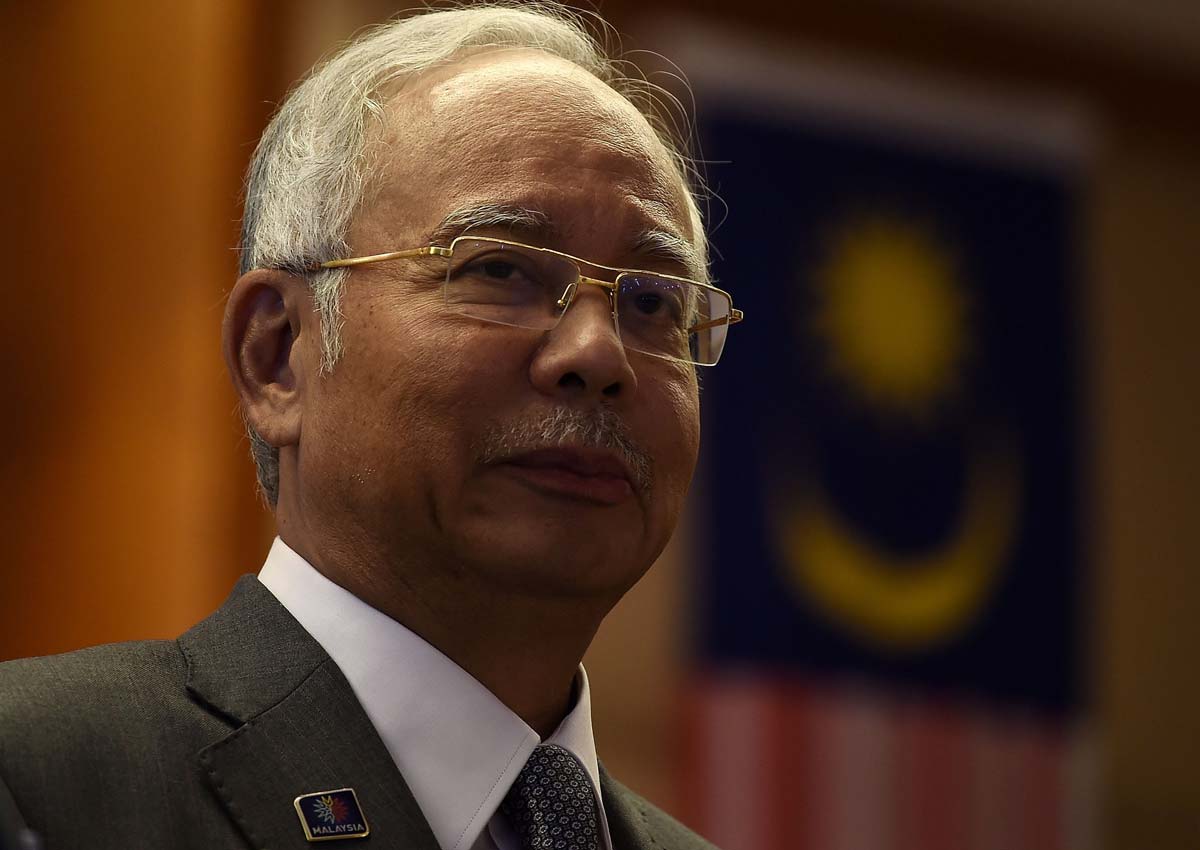 KEPALA BATAS - An Umno supreme council member believes that party president Datuk Seri Najib Tun Razak will overcome the problems he is facing now and emerge as a stronger leader.
Datuk Seri Idris Haron, who is Malacca Chief Minister, claimed that there has been a systematic effort to force Najib to resign from his post.
"I believe the efforts to topple him come from many sides, and I believe he will overcome such turbulence and become a stronger Prime Minister for the country and a better president for the party," he told a press conference after opening the Tasek Gelugor Umno division annual general meeting at Dewan Midtown Perda here yesterday.
He said what was happening now was just a "temporary cyclical process" which Umno had faced every time there was a change in the top leadership.
"Most of the time, we managed to overcome such problems. That is why Umno is widely accepted until today, unlike other parties which tend to break up when they are faced with political turbulence," he added.
Idris urged Umno members to evaluate the situation being faced by the party based on reality.
"The reality is that everyone is happy, but the perception that is being portrayed is that the country is in chaos.
In George Town, another supreme council member, Datuk Seri Ismail Sabri, urged the relevant authorities to investigate the existence of a plot to topple the Government.
If the allegation is true, the action of those involved in the plot would not only threaten Umno, but also national security, he said after opening the Jelutong Umno delegates' meeting here.