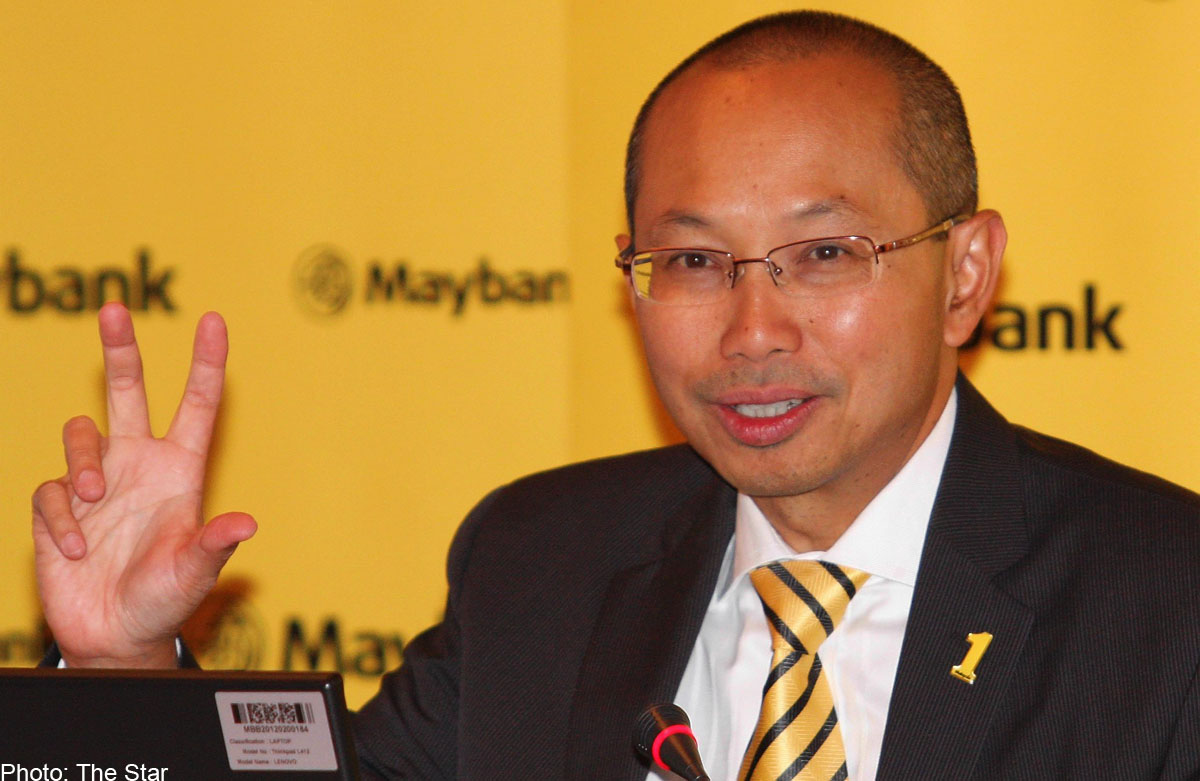 A company to replace Malaysia Airline System Bhd will be formed to save the ailing national carrier and allow it to take over all the liabilities and assets of MAS and its subsidiaries.
Minister in the Prime Minister's Department Datuk Seri Abdul Wahid Omar tabled the Malaysian Airline System Bhd (Administration) Bill 2014 to continue the air services provided by MAS at home and abroad.
"It is in the public's interest to ensure the continued existence of a national carrier to facilitate Malaysia's economic development," Abdul Wahid said when he tabled the Bill for the first reading.
The proposed law, if passed, would see the incorporation of a company called Malaysia Airlines Bhd, with the main objective of operating the national carrier and other businesses deemed fit by its board of directors.
The Bill provides for the appointment of an administrator to manage MAS as well as the subsidiary companies it owns or partially owns.
Among his powers, the administrator can appoint company directors and carry out the businesses of the company and the subsidiaries.