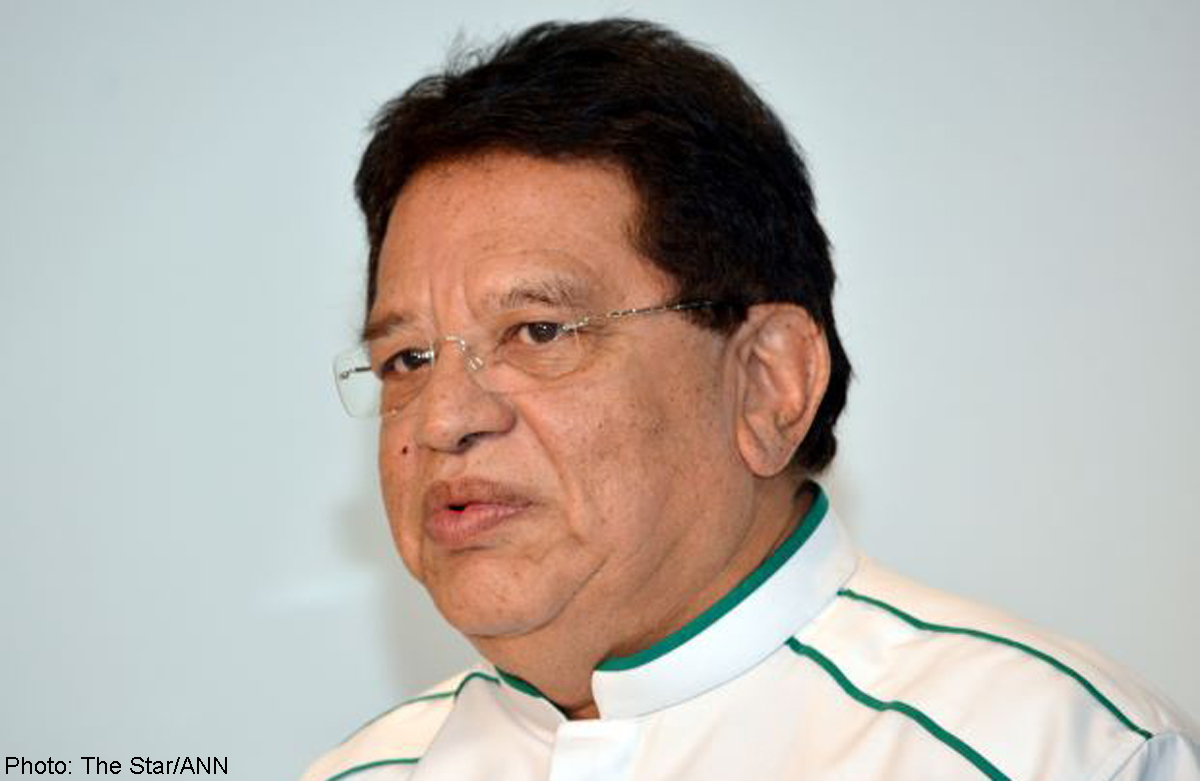 KUALA LUMPUR - The planned mega new year celebration in Putrajaya has been cancelled in respect of the thousands of people affected by flood in several states.
Federal Territories Minister Datuk Seri Tengku Adnan Tengku Mansor who announced the cancellation Thursday said he also hoped that organisers of the programme, Ambank Group, would agree to channel the cost of holding the celebration to flood victims.
"I will discuss with Tan Sri Azman Hashim (Ambank Group chairman) on the matter, to see if he is agreeable for the RM3 million (S$1.13 million) set aside for the celebration to be channelled to flood victims instead," he said.