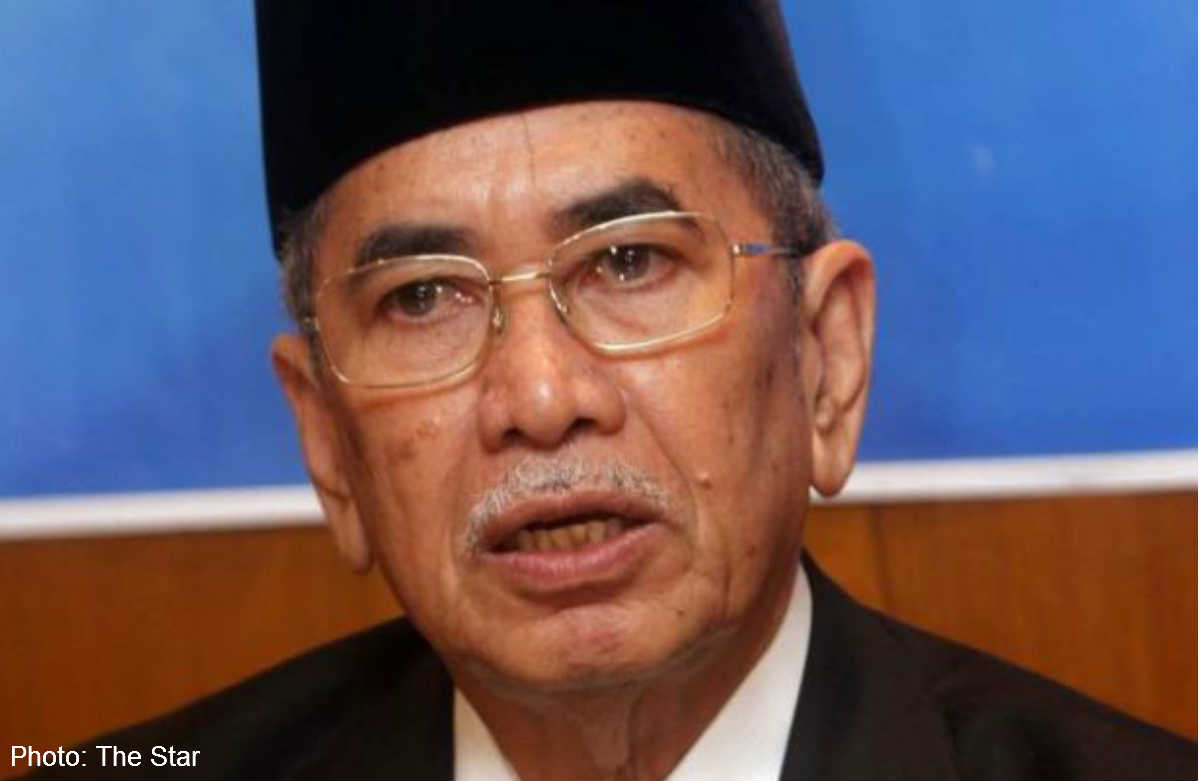 No refugee has been forced to be strip naked at Immigration detention centres as claimed in a documentary by Al-Jazeera, said Deputy Home Minister Datuk Seri Dr Wan Junaidi Tuanku Jaafar.
Rebutting the allegations, Wan Junaidi said that even if the detainees were required to strip naked for body checks, they would have been given a towel or sarong to cover themselves.
"Each person brought into the police or immigration detention centres must go through body checks.
"Women are checked by female officers and men by male officers. If it is necessary that all clothes be removed, the detainees will be given a towel or sarong and the check will be conducted in a room.
"It will not be done in the open," he said in his reply to points raised during debate on an emergency motion put in by Lim Lip Eng (DAP-Segambut) on the Al Jazeera report.
The personal dignity of each detainee, said Wan Junaidi, had been protected, adding that close attention was given to this matter.
Earlier, Lim had moved to adjourn the Dewan proceedings to discuss the Al Jazeera documentary titled 101 East: Malaysia's Unwanted which was aired on Nov 19.
The documentary had carried interviews with refugees detained in an Immigration detention centre alleging that, among others, police or Immigration officers had physically assaulted them and forced them to strip naked.
On allegations of physical assault, Wan Junaidi said that necessary action would be taken.
On claims of children being present in the detention centre, the deputy minister said those aged below three were allowed to be with their parents based on humanitarian grounds.