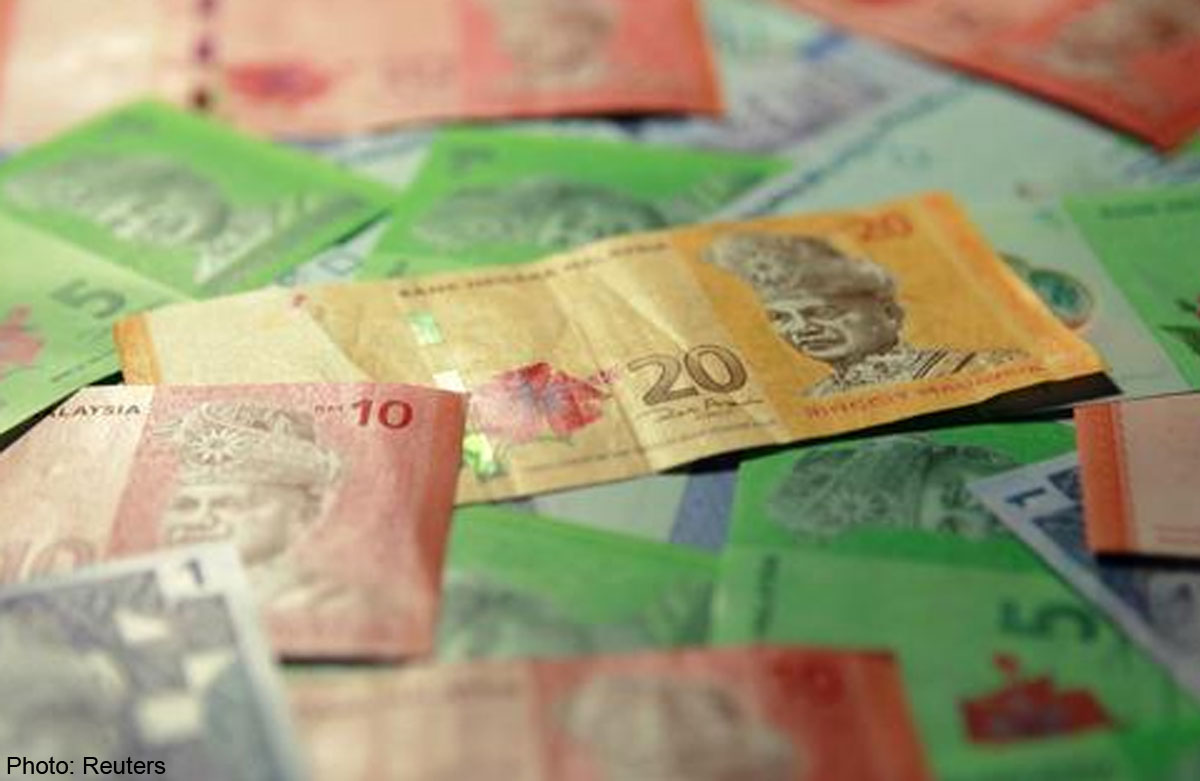 JOHOR BARU - A father has severed ties for the second time in four years with his 28-year-old son after the latter borrowed money from illegal moneylenders.
Pensioner Goh Wen Thean, 64, said he had no other choice as his son Goh Chee Wah made his life miserable in his twilight years.
"My wife and I are now living in fear after they (the illegal moneylenders) came to our house and demanded that we settle his debt," he said at a press conference organised by Tebrau MCA division deputy chairman Ng Yew Aik.
Goh said seven men came to the family house in Jalan Pinang 30, Taman Daya on Sunday looking for Chee Wah.
They claimed Chee Wah had borrowed more than RM100,000 (S$38,000) from them and demanded that Goh settle his son's debt.
He added that three years ago he cut off his ties with Chee Wah when his son refused to get a job and was depending on his parents to financially support him.
He said Chee Wah left the family house 18 months ago and they had lost contact.
Goh lodged a report at the Setia Indah police station on April 27.