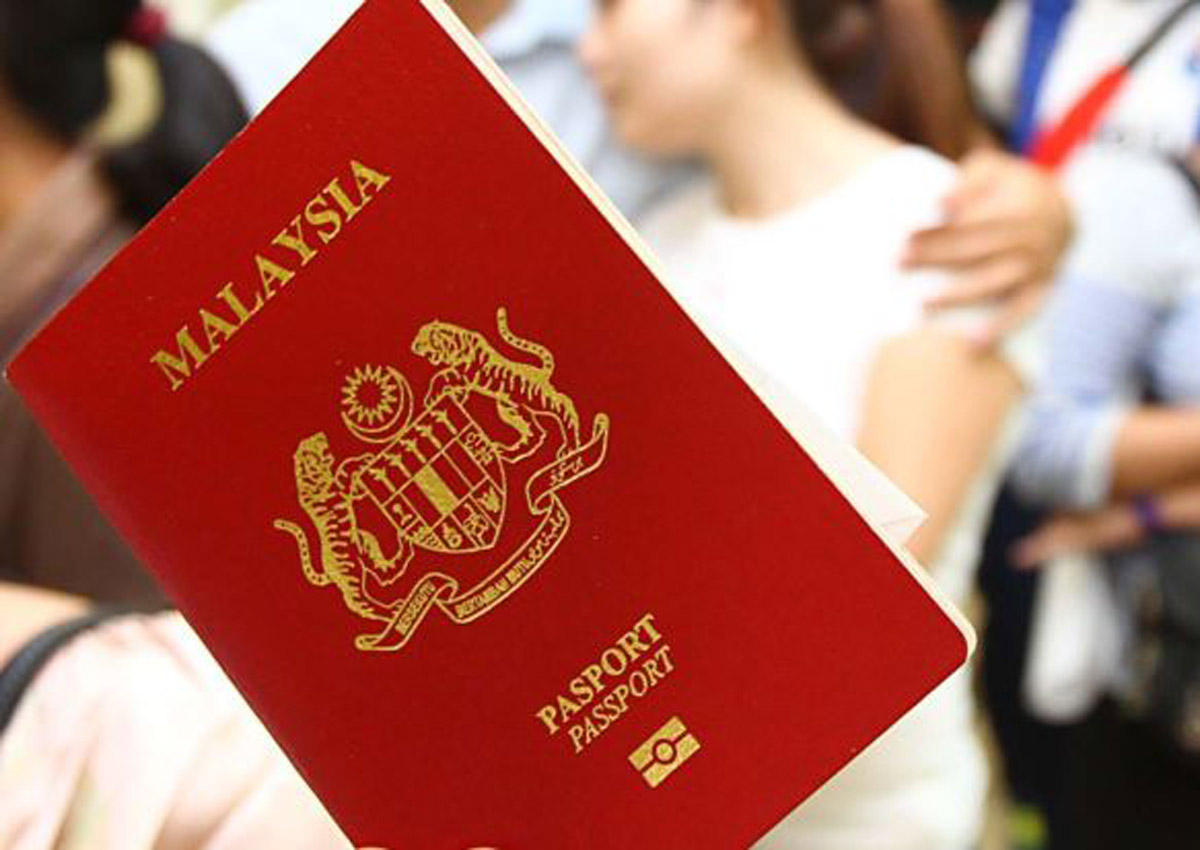 PUTRAJAYA - Malaysians who lose their passports could be penalised for it, said Immigration director-general Datuk Seri Mustafar Ali.
He said a fine would make owners become more responsible for their passports, which were costly to make.
"The cost of production is not cheap.
"We want people to have a sense of responsibility for their own passports.
"At present, there is no penalty imposed on those who lose their passports," said Mustafar at a press conference after his department's monthly assembly at its headquarters here.
Mustafar said the matter had already been proposed to Deputy Prime Minister Datuk Seri Dr Ahmad Zahid Hamidi, who is also the Home Minister.
"The quantum of the fine is still being worked out. Wait for the official announcement," said Mustafar.
Currently, those who lose their passport only need to lodge a police report for it to be renewed.
Last year, the Immigration Department recorded a total of 44,528 cases of lost passports nationwide.
Meanwhile, in Mustafar's New Year address at the assembly, he warned his officers that the department would not tolerate corrupt officials.
"I want to remind everyone here that there is zero tolerance for all types of corruption and wrongdoing," said Mustafar, who was the deputy commissioner of the Malaysian Anti-Corruption Commission prior to his present appointment.