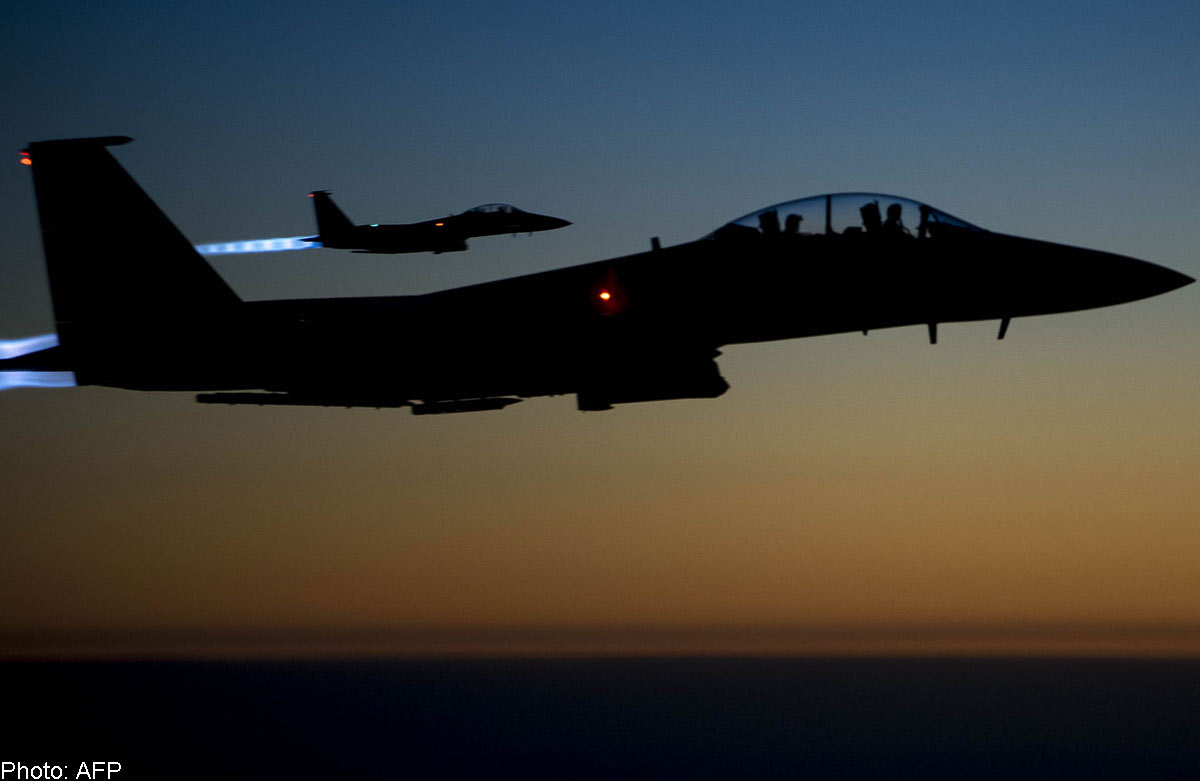 PETALING JAYA - The US-led airstrikes on Islamic State (IS) targets in Syria are likely to embolden "many more" Malaysian sympathisers of the militant movement to join the fight in the war-torn country, cautioned a terrorism expert.
Prof Mohd Kamarulnizam Abdullah of Universiti Utara Malaysia said the sympathisers could feel duty-bound to defend IS now that it was under attack by the West.
"The airstrikes have the opposite effect here ... making them (the sympathisers) hate the US and its allies even more.
"Many more will be attracted to want to go to Syria as a result," said Prof Kamarulnizam, who is the UUM Institute for Indonesia, Thailand and Singapore director.
Afiq Heusen Rahizat, 25, was the fifth Malaysian casualty in the war in Syria.
Afiq, from Kluang, entered Syria on April 6 to join one of the militant groups there.
His brother, identified as Aqif Heusen, who had travelled with him to Syria, is still believed to be there.
Prof Kamarulnizam said Malaysian backers of IS also backed other groups such as the Jemaah Islamiah (JI).
"After JI was crippled, there was no outlet for them and then IS came into the picture, something they had long waited for," he said, adding that it would be tough trying to persuade IS supporters to change their thinking.
Prof Kamarulnizam said most of those willing to join militant groups were willing to die for their false cause.
"If you watch them on their YouTube clips you will realise that they are proud to be part of a militant group; these are not people whose beliefs you can easily change," he pointed out.
Prof Kamarulnizam praised Bukit Aman's Special Branch Counter Terrorism Division, which was effectively monitoring individuals planning to join the fight.
He urged police to also keep close tabs on the group's "second line" supporters.
"These are people who do not plan to go to Syria but who are likely to help by sending money and other forms of support to the militants, and we don't really know their numbers," he added.