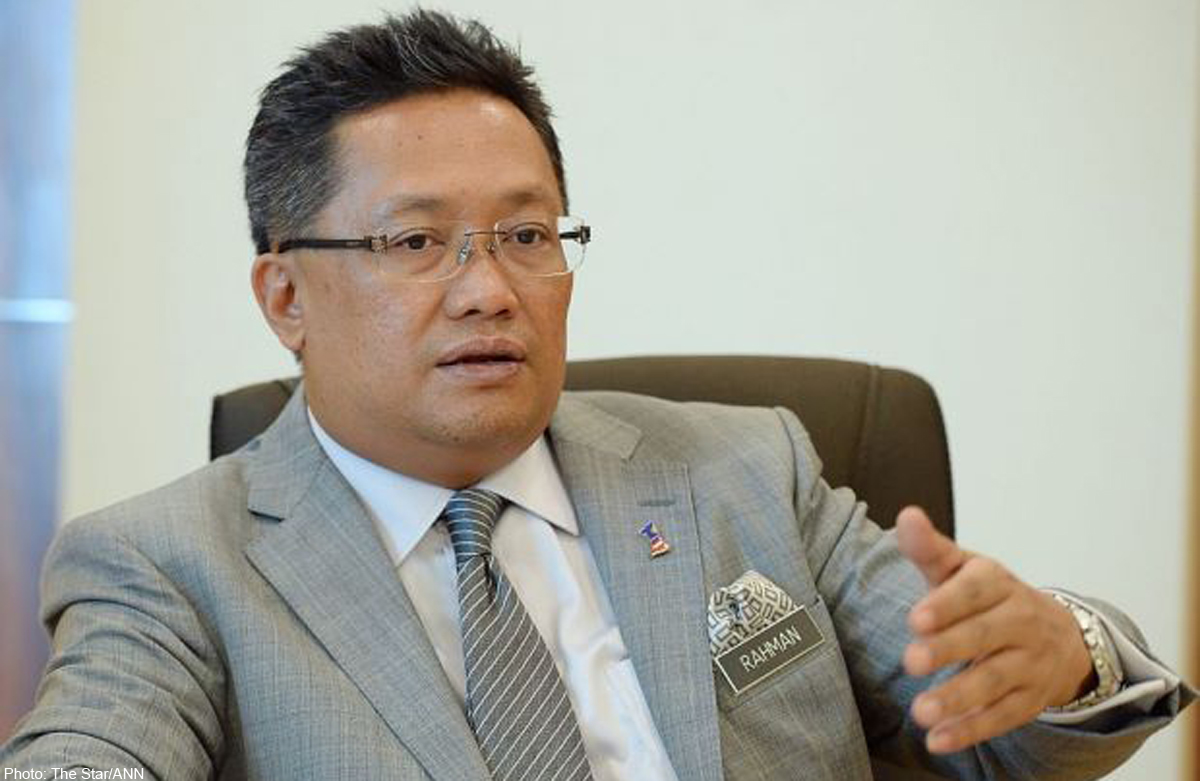 KOTA KINABALU, Malaysia - A Royal Commission of Inquiry's report on Sabah's illegal immigrant problem is expected to be made public after it is presented at the Budget 2015 session that begins tomorrow.
"The Cabinet has discussed it. I understand that it will be presented in Parliament," Urban Wellbeing, Housing and Local Government Minister Datuk Abdul Rahman Dahlan said.
The five-man panel of the RCI, headed by Tan Sri Steve Shim, submitted its report to the King and Prime Minister Datuk Seri Najib Tun Razak in January.
The RCI, which was set up in 2012, was tasked to investigate the influx of illegal immigrants in Sabah.
It covered eight terms of reference, including investigating the number of foreigners who were issued Malaysian identity cards.
The other commissioners were former Sabah Attorney-General Tan Sri Herman J. Luping, Universiti Malaysia Sabah former vice-chancellor Prof Datuk Dr Kamaruzaman Ampon, former Sabah state secretary Datuk K.Y. Mustafa and Malaysian Crime Prevention Foun­dation deputy chairman Datuk Henry Chin Poy Wu.
They heard testimony from 211 witnesses.