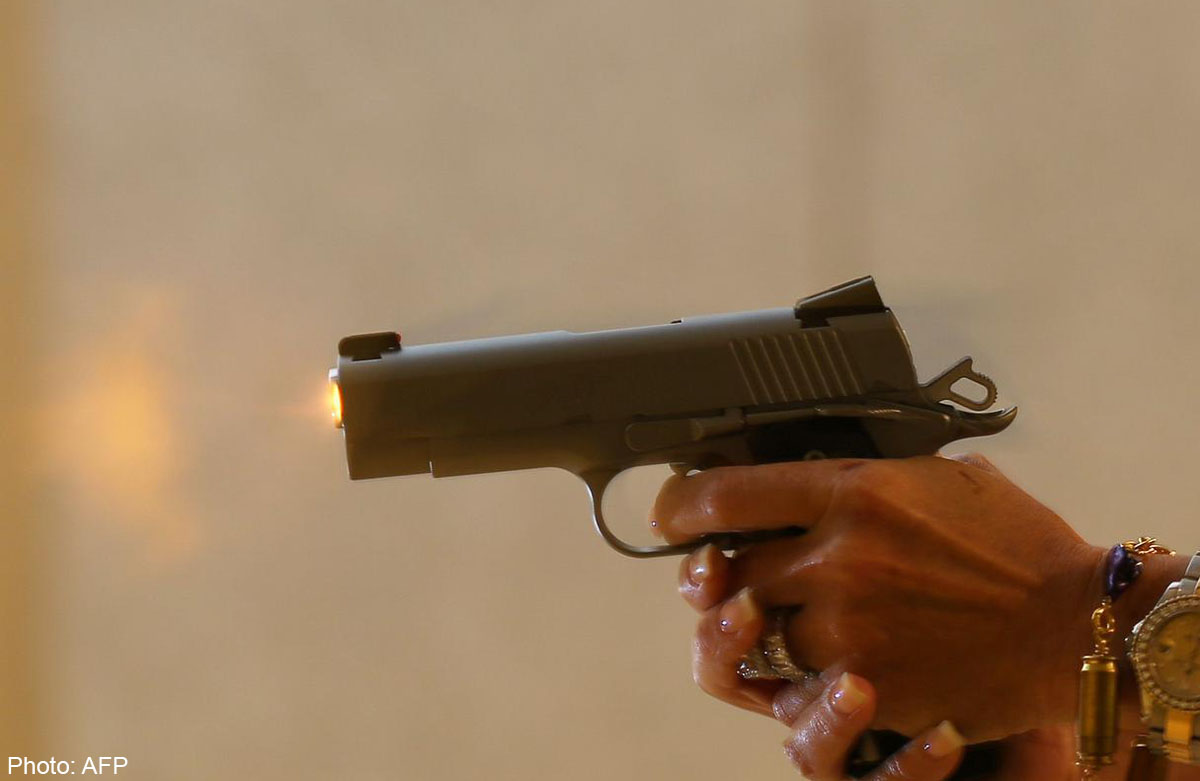 BUTTERWORTH - A motorcycle pillion rider fired several shots at a restaurant owner outside the latter's house in Taman Indrawasih, Prai.
The 52-year-old owner managed to escape unhurt.
In the 8.50pm incident on Wednesday, two suspects on a motorcycle trailed the victim, who was returning home in a Honda CRV.The pillion rider then fired several shots at him.
The suspects are believed to be in their 20s.
Penang CID chief Senior Asst Comm Mazlan Kesah said that as the shots were fired, the victim immediately drove back to his restaurant located about 500m away.
The suspects then fled the scene.
"We will investigate the case under Section 307 of the Penal Code for attempted murder," SAC Mazlan told reporters yesterday.
Initial investigations revealed the suspect had used a semi-automatic pistol. Police also recovered several 9mm bullet casings at the scene.
SAC Mazlan urged witnesses or anyone with information about the incident to call the nearest police station.