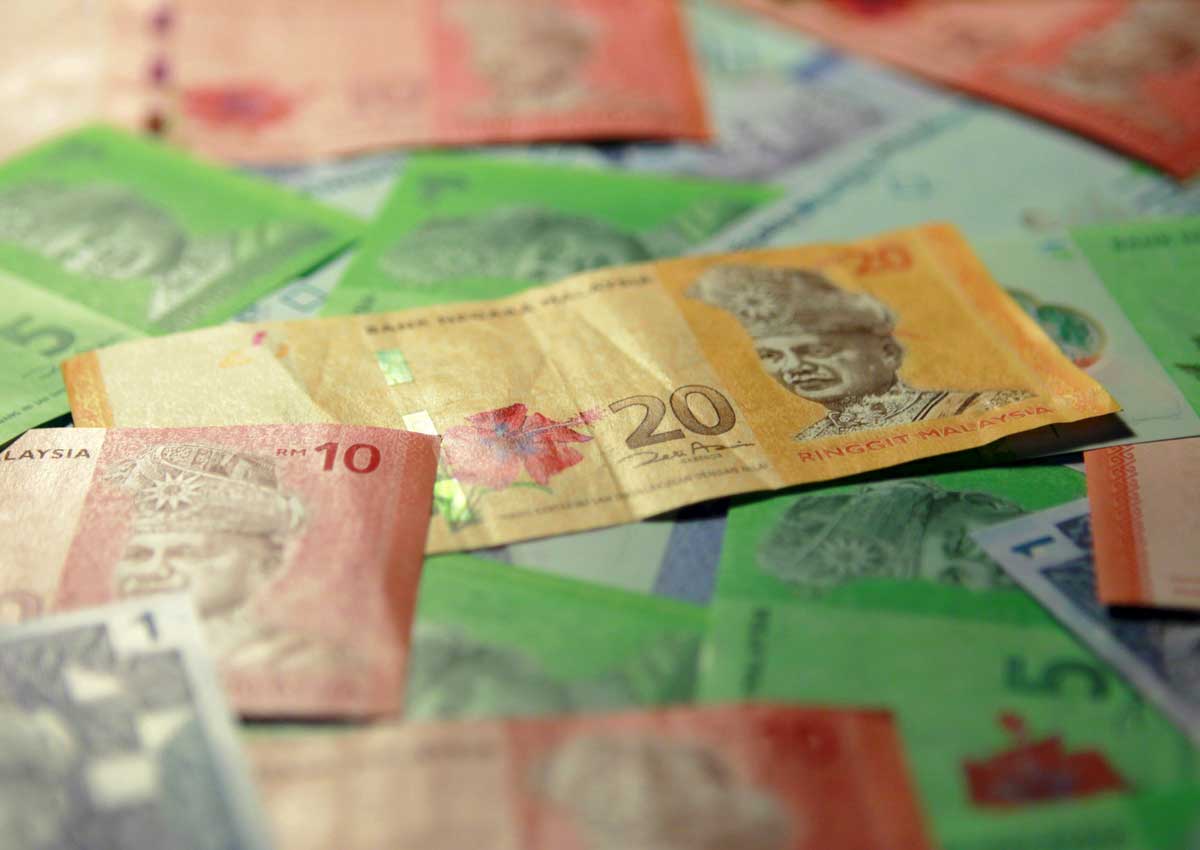 PETALING JAYA: The steep fall in the ringgit since late 2014 spelled trying times for many Malaysian students but things are looking up for them.
The steady climb of the local currency against the US dollar, closing at RM3.90 (S$1.36) at 6pm yesterday, was welcome news, especially for students eyeing an education in the United States. Last September, the ringgit had dropped to RM4.45 against the dollar.
Bryan Victor Ramalingam, 20, is glad at the latest development as he looks forward to doing a twinning
programme with a US university.
"I have been worrying a lot over the exchange rate but it looks like I may be able to go to the States after all.
"For students like me who can't afford doing the degree completely abroad, the twinning programme is the next best thing and the improved currency rate will certainly help," he said.
Malaysian-American Commission on Educational Exchange (Macee), however, noted that interest in a US education has remained consistently high despite the ringgit's fluctuation.
Its adviser Kendall Quisenberry said there was even a 6 per cent increase in Malaysian students in the United States last year.
"If the students want to study in the US, they can make it happen," she said, reminding students that there are on-campus jobs and scholarships to aid them.
"With a (student) F-1 visa, international students can work up to 20 hours per week on campus," she added.
The US Embassy's cultural affairs officer Arend Zwartjes echoed her sentiments, saying that Malaysian students would continue to favour studying in the United States, with the quality education and top-ranked universities it boasts.
He added that students could find ways to go for an education that fits their budget, such as through scholarships, attending a community college in the United States before transferring to a university or enrolling in an American degree transfer programme locally first.
"We know that many Malaysian families save for years before sending their children to study abroad," he said.
"Because of the quality of education the US is known for, we find that many are willing to go through the ups and downs of the exchange rate. It's worth it in the long run."