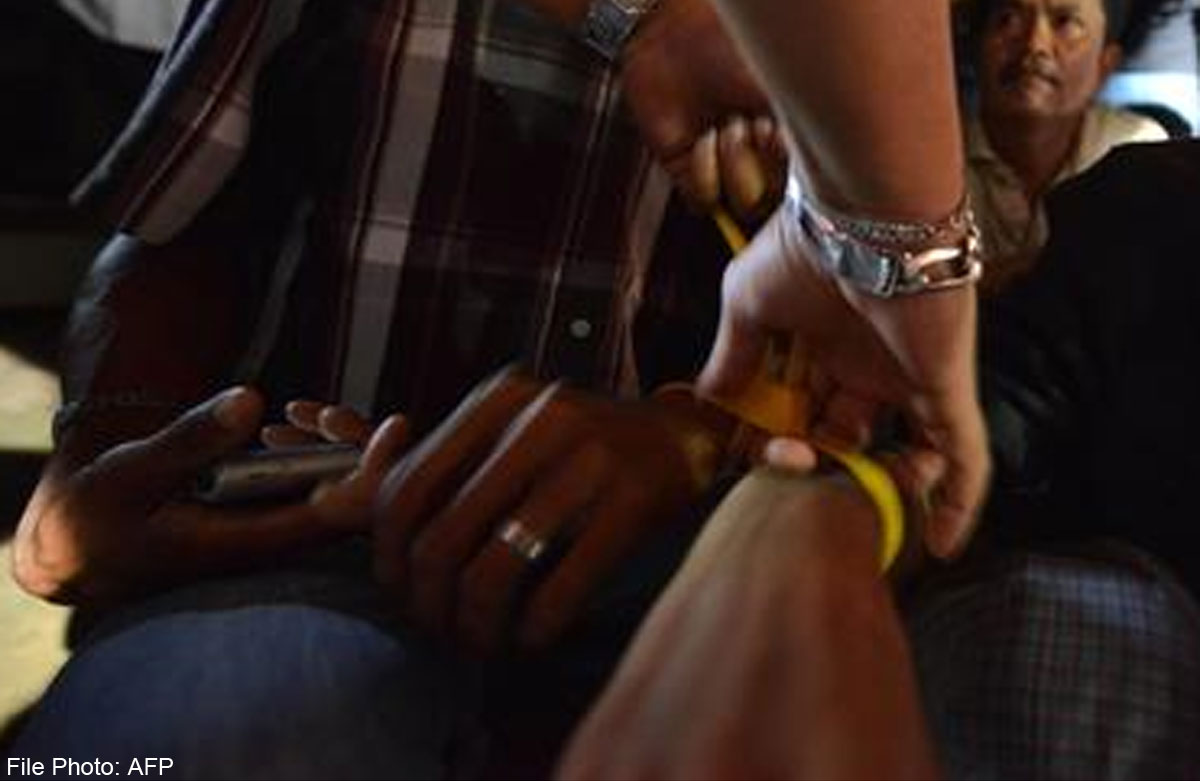 KOTA KINABALU - The Sabah government spends RM13mil (S$5.04 million) a year to deport illegal immigrants to their homeland.
This, however, is only the average cost to cover the arrest process as well as food and drinks for the immigrants' stay at the temporary detention centres before their deportation, said National Security Council state secretary Rodzi Md Saad.
It does not cover other costs of sending them back home, he said.
"For example, we need to fork out RM250 for each Filipino who is sent back," he said here yesterday.
This sum would cover the 17-hour boat ride from Sandakan to Zamboanga in the Philippines, he said.
Rodzi said if allocations were not enough, the council could apply for additional funds for deportation.
He said between 1990 and last month almost 400,000 illegal immigrants were deported while only about 74,200 had returned to their countries voluntarily.
Under the Ops Tanduk Bersepadu exercise between January and October this year, some 1,066 illegal immigrants had been checked in four districts - Kota Kinabalu, Penampang, Lahad Datu and Tawau.
Of this number, 423 were detained, said Rodzi.