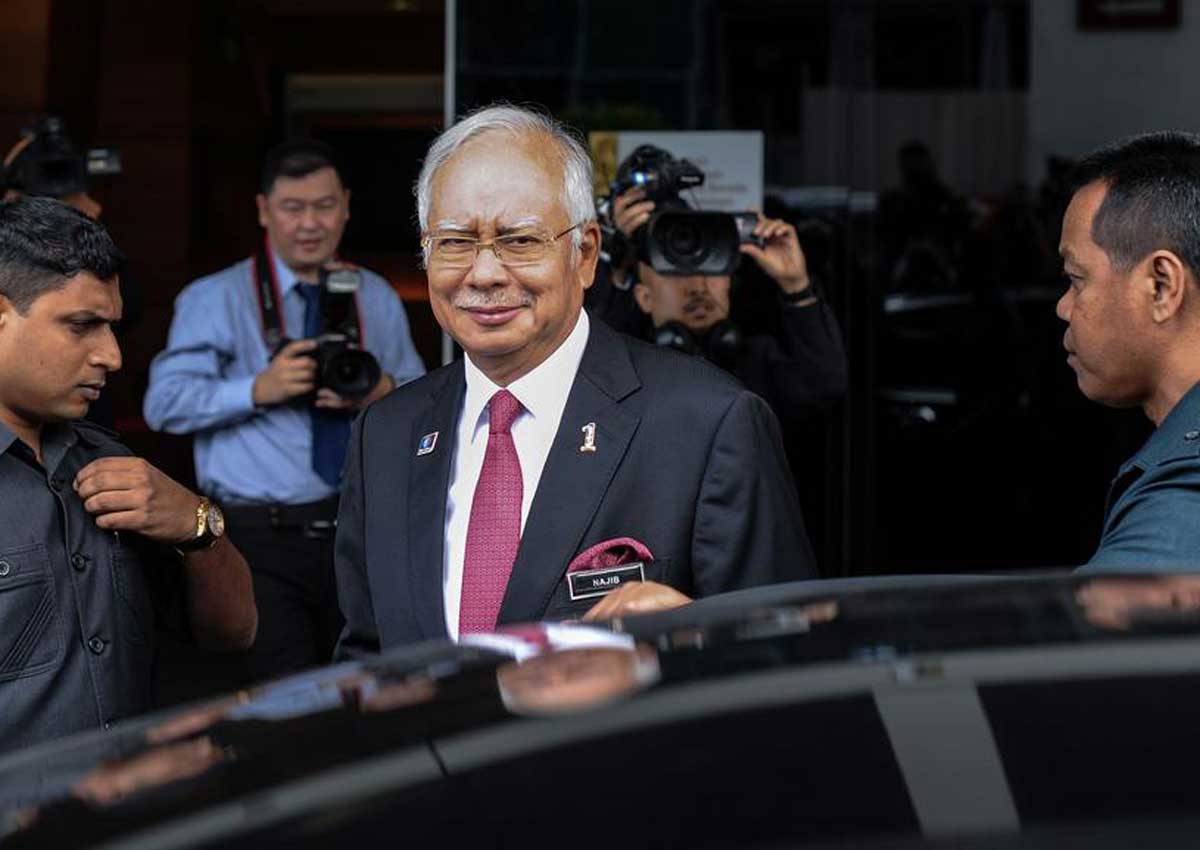 PETALING JAYA - The RM2.6 billion (S$893.8 million) political donation made to Datuk Seri Najib Tun Razak was part of a Saudi initiative to fund moderate Muslim leaders in their fight against extremism, according to a Britain-based journalist.
Con Coughlin, a columnist for The Telegraph, said findings from the Attorney-General's recently-concluded investigation on the monies deposited into the Prime Minister's accounts may have uncovered evidence of a secret war being waged by Saudi Arabia against extremism.
"Ever since the emergence of Islamic State (IS) in Syria and Iraq, left-wing critics such as Labour leader Jeremy Corbyn have consistently accused the Saudis of funding IS and other extremist groups.
"But what the Najib investigation demonstrates is that the opposite is the case, and that, rather than funding extremists, the Saudi government has been quietly supporting moderate Muslim leaders around the world as part of their attempts to combat the global threat posed by extremism," he wrote in an opinion piece on Thursday.
Coughlin claimed that the RM2.6bil donation was made to Najib to help him win the 2013 general election because he had taken a courageous stand against extremists.
"Some will question why the Saudis had any interest in an election taking place in a non-Arab country 3,000 miles away.
"The answer lies in Riyadh's attempts to stem the growth of extremism in South-East Asia," said Coughlin, who is the publication's defence editor.
On Tuesday, Attorney-General Tan Sri Mohamed Apandi Ali cleared Najib of any criminal wrongdoing in the investigation into the RM2.6bil donation and SRC International.