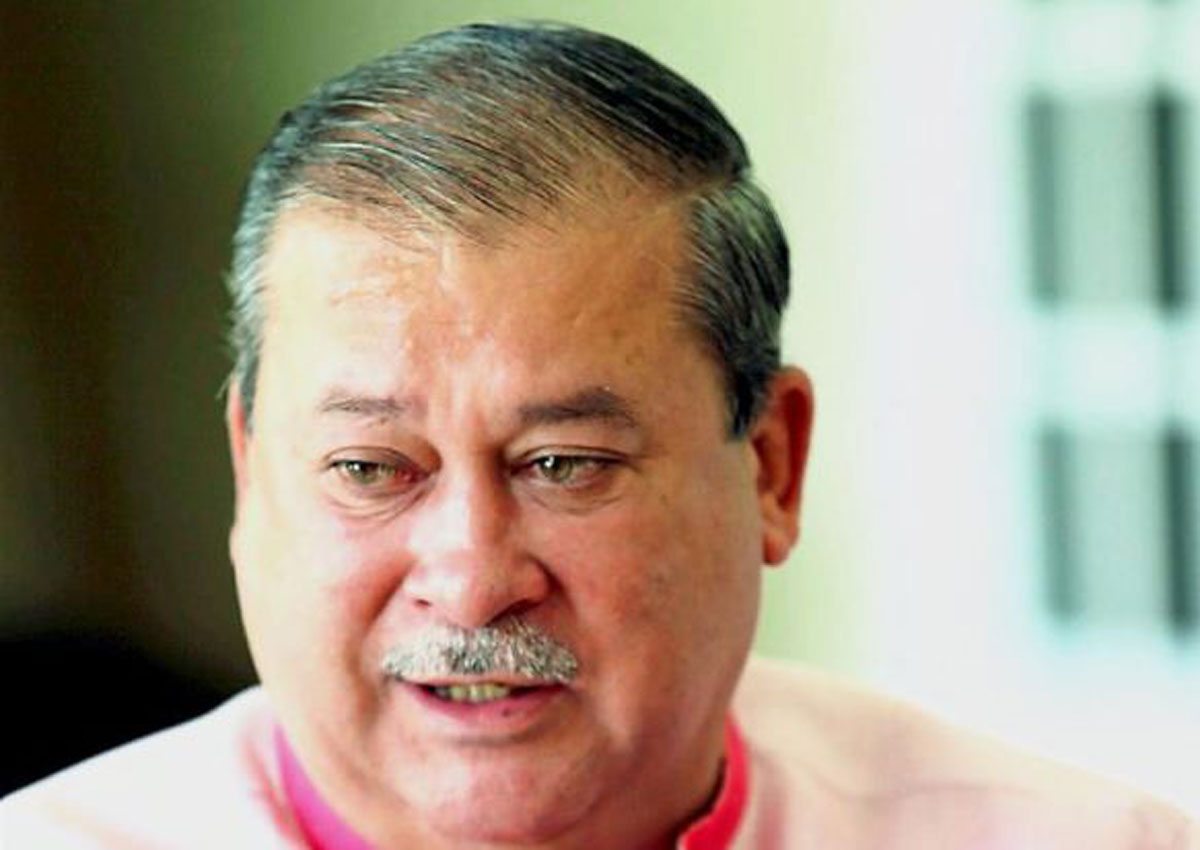 KUALA LUMPUR - A powerful Malaysian royal has thrown down the gauntlet to Malaysian Sports Minister Khairy Jamaluddin and his SEA Games polo side, telling him: "If you're a man, play against the Johor team."
Sultan Ibrahim Iskandar of Johor, one of Malaysia's richest state rulers, insisted the national polo team, which also features Khairy, were far inferior to his own.
"I challenge the SEA Games polo team to come to Johor and show your fangs since news of your greatness supersedes you," said Sultan Ibrahim in a statement issued on Thursday (Aug 24).
"I will send two of my sons and two of our horse trainers or perhaps myself, as I believe I still have what it takes," added the 58-year-old.
"Should my team lose, I will admit that the SEA Games team are represented by the best there is."
Khairy, a favourite on social media where he is nicknamed "Daddy", has been prominent at the Kuala Lumpur Games.
But Sultan Ibrahim, who maintains his own private army in the Malaysian state of Johor, accused Khairy of asking a team-mate to be injured so he could play in Malaysia's 13-2 win over Singapore.
"So there's a photo of him in the team to be featured in the print media and (it's to) spread the propaganda to cheat people as if he was victorious and reliable," Sultan Ibrahim said.
There was no immediate response from Khairy, who earlier collided with royalty when he was knocked off his horse by Brunei's Prince Abdul Mateen during Malaysia's 12-4 win.
Horse-riding royals have been a feature of the Games, as Malaysia's Sultan Mizan Zainal Abidin, 55, won the equestrian endurance gold and Thailand's Princess Sirivannavari Nariratana took the silver in the team dressage event.
Brunei heart-throb Prince Mateen was mobbed by screaming fans, mostly female, when he took to the polo field alongside his sister, Princess Azemah.