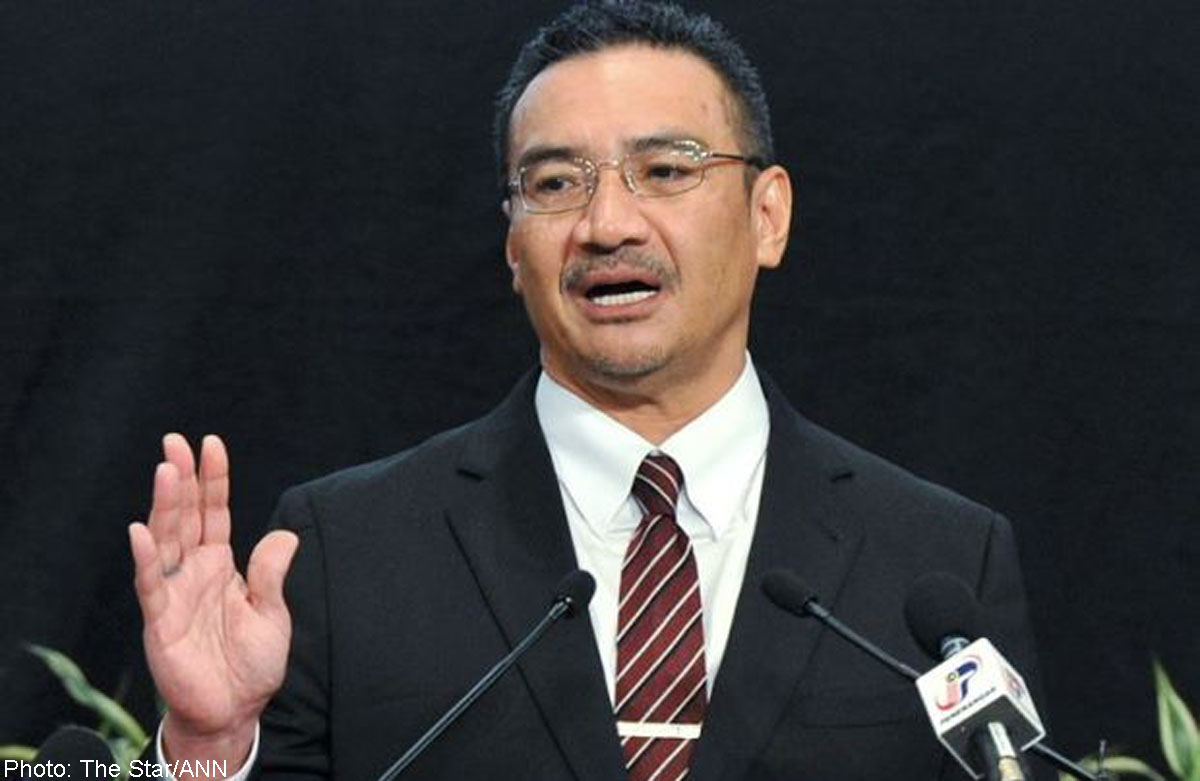 KUALA LUMPUR - Acting Transport Minister Datuk Seri Hishammuddin Hussein has given his promise that the search for the Flight MH370 will continue despite it having ended in the southern Indian Ocean.
"Words just cannot describe how I feel tonight.
"But I promise you, especially the families of all the passengers, that the search continues," he said on Twitter.
Hishammuddin also called for the privacy of the families of passengers and crew of the jetliner to be respected following the announcement by Prime Minister Datuk Seri Najib Tun Razak that the Boeing 777 had ended its flight in the southern Indian Ocean.
"In these times of grief, I urge the public to give the family members some space, respect their privacy," he said.
He added: "I truly understand there are no words which can console the family members of MH370. The whole world is with you in these difficult times."
At 10pm last night, Najib had announced that British investigators from its UK Air Accidents Investi­gation Branch (AAIB) have confirmed that the Malaysian Airlines Flight MH370 ended in the southern Indian Ocean.
Earlier, Hishammuddin had met lawmakers in Parliament for the first time since the plane disappeared 18 days ago.
Hishammuddin, who is also Def­ence Minister, faced a barrage of questions from Opposition MPs who claimed that there had been an initial delay and lack of coordination by local authorities.
However, he answered the questions calmly, saying that the Government had been transparent and that it had followed international standard operating procedures on the search and rescue operation.