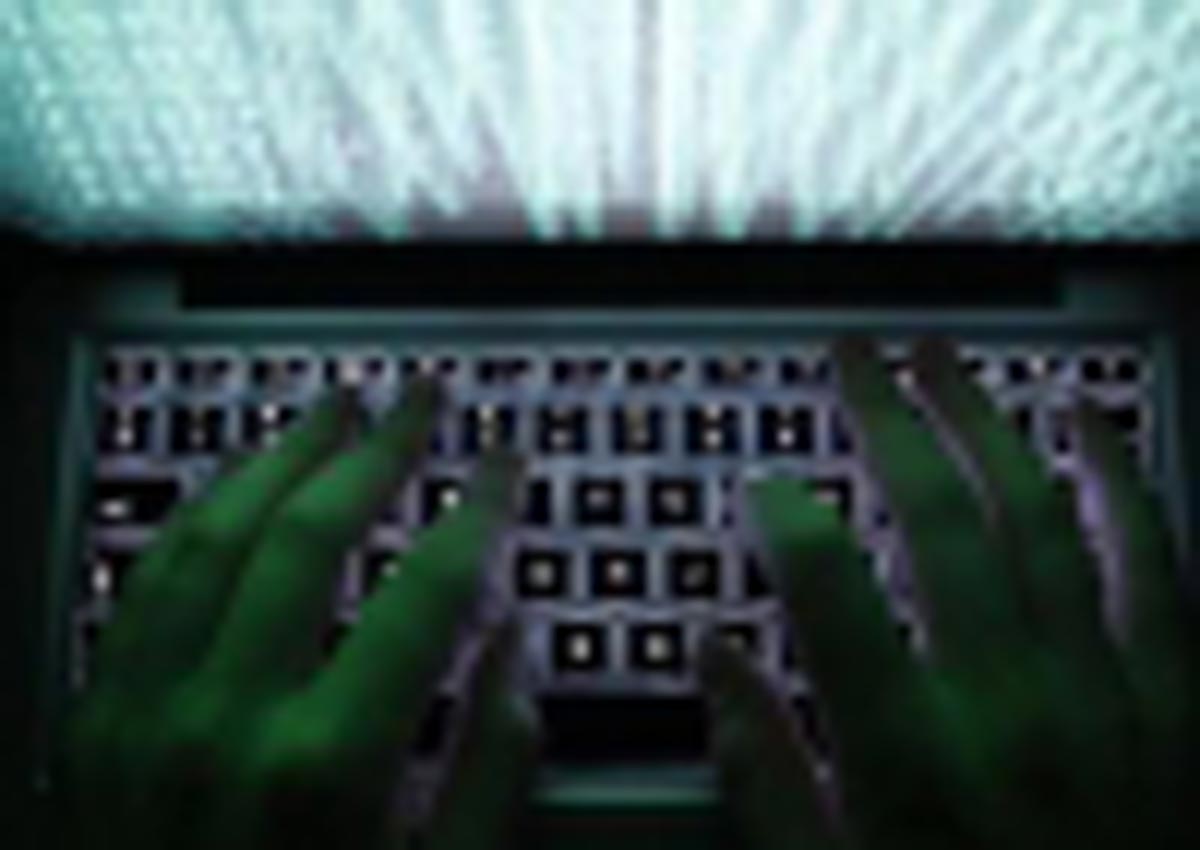 PETALING JAYA - Several people were detained for uploading pornographic and other offensive content on the internet following a raid by the authorities.
The officers from the Malaysian Commu­nications and Multimedia Commis­sion (MCMC) and police raided a few premises in Penang, Kelantan and Terengganu and nabbed individuals who allegedly abused social media and other communication services.
MCMC monitoring and enforcement division head Zulkarnain Mohd Yasin, in a statement yesterday said the raids were carried out following a series of complaints from the public that pornography and other offensive materials were uploaded on blogs and spread through text messages and e-mails.
"The suspects also made a few pranks phone calls to the Emergency Services 999 hotline. These are all serious offences under the Communication and Multimedia Act 1998," he said.
During the operation, telecommunications equipment such as smartphones, sim cards, flash drives, laptops, tablets, a modem as well as related software were seized.
He thanked the public for aiding in the capture of the suspects and hoped that there would be more people who will step forward to help combat the issue instead of spreading the content online.
Zulkarnain said that MCMC are also looking for Muhamad Rais Ramlee, IC number: 931223-03-6023, to help in the investigation.
He said Muhamad Rais could contact their investigating officer Akmal Hamdy at 03-8688800 or go to their headquarters.